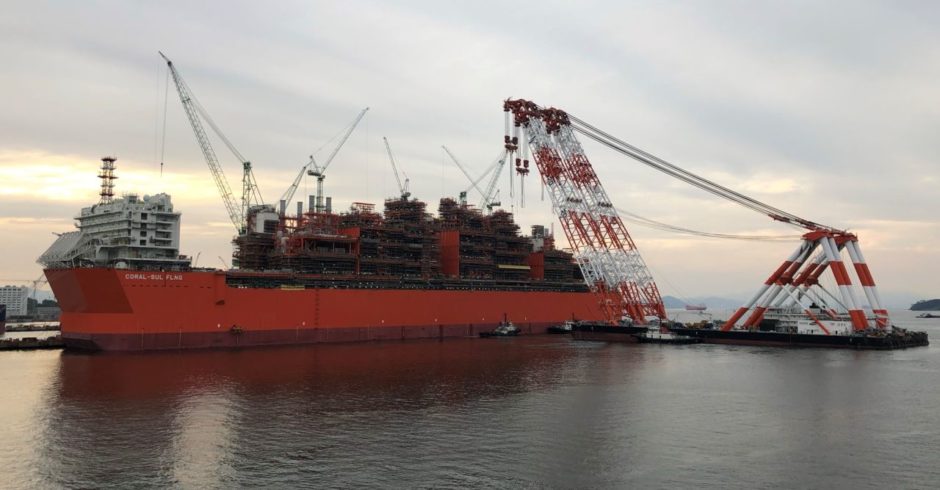 Mozambique's $7 billion floating LNG (FLNG) project is on course for starting up production in 2022, Eni has said.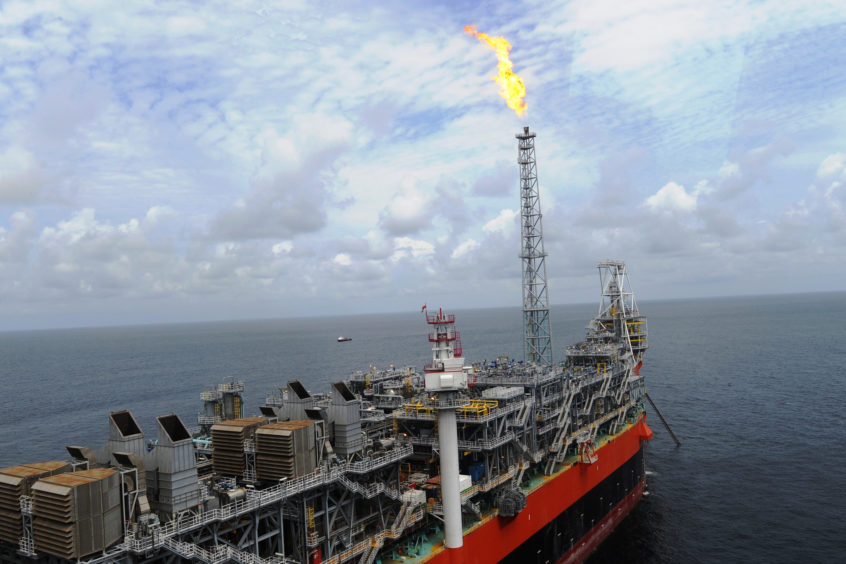 Despite challenges thrown up by the coronavirus outbreak, BP's production in Africa was largely unchanged, although exploration and development has been pushed back.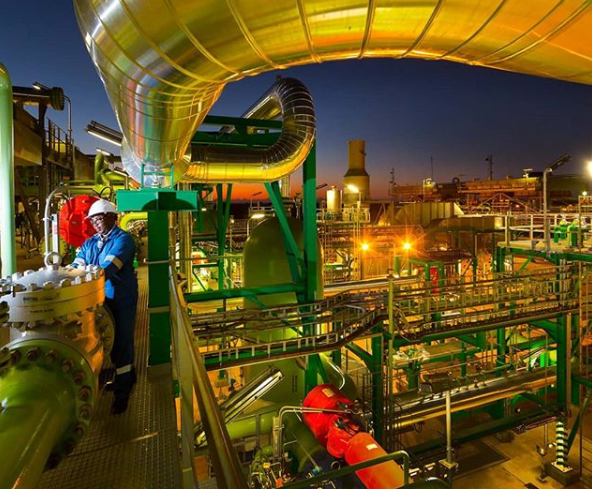 The LNG industry in Mozambique will have a transformative impact on the country's economy – and establish it as a regional gas hub, participants on an Africa Oil Week webinar have said.