East Anglia Hub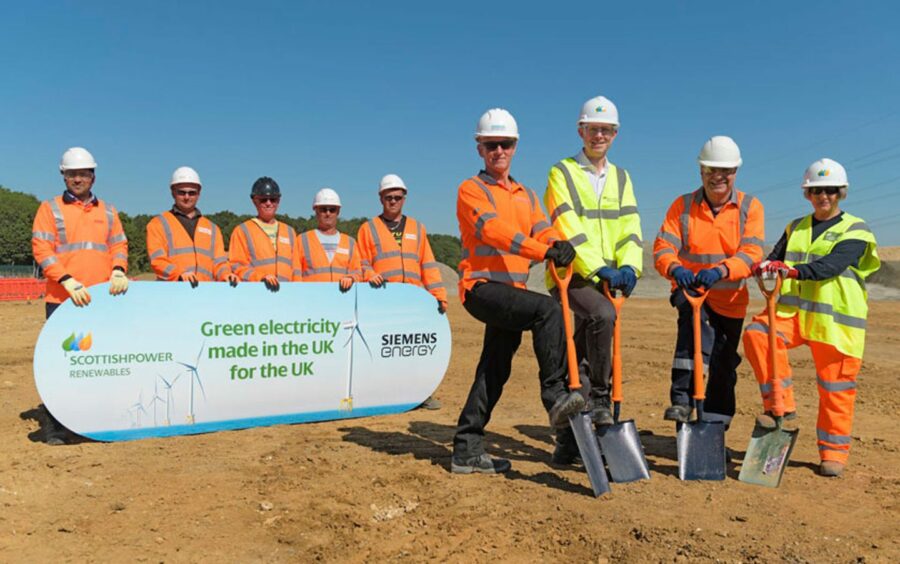 ScottishPower Renewables (SPR) has begun construction on East Anglia THREE, its second windfarm off the Suffolk coast.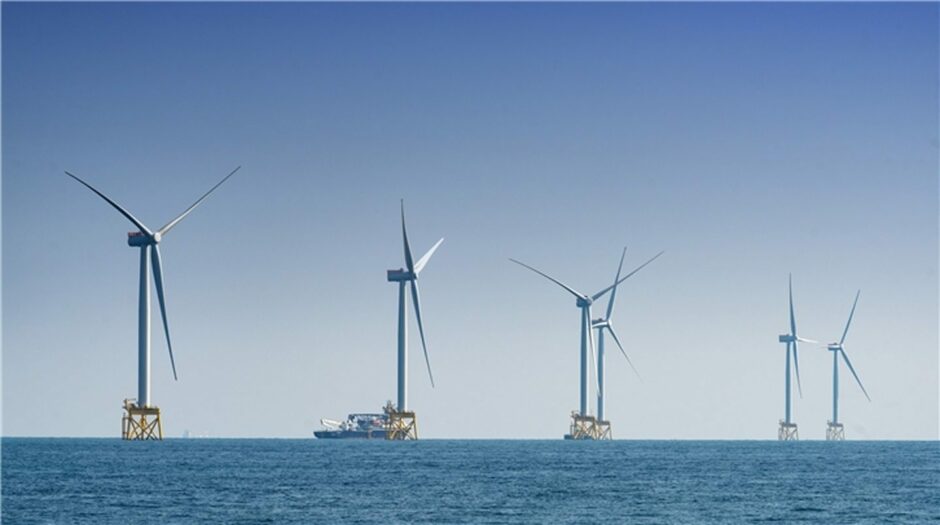 UK
Seaway 7 (Euronext:SEAW7) is finalising an agreement with ScottishPower Renewables for the installation of nearly 100 monopile foundations at the East Anglia THREE offshore wind farm.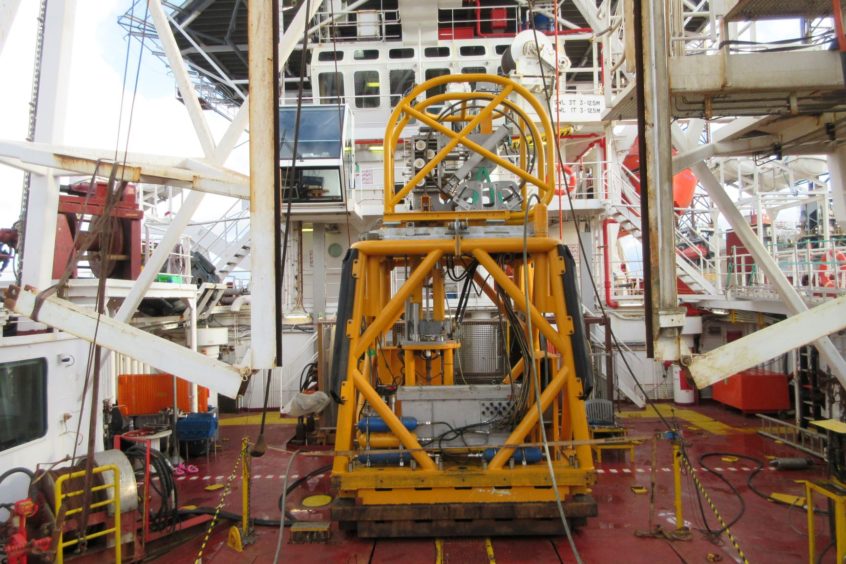 Renewables/Energy Transition
Fugro has begun the geophysical survey phase for a major offshore wind project as part of a £55 million site investigation contract.