SLR Consulting

A South African court has halted a seismic shoot by Searcher Seismic offshore South Africa's west coast.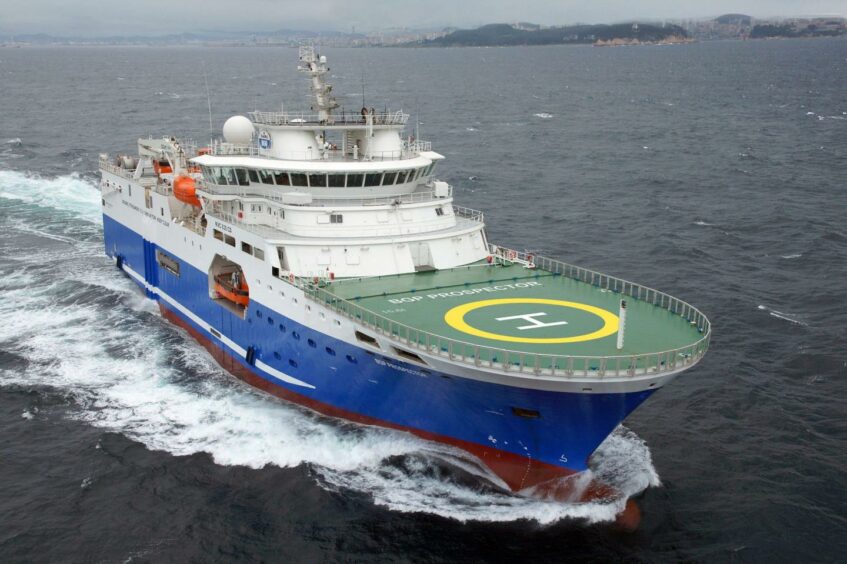 Offshore
With Shell's seismic plans in disarray, South African activists are turning their sights on more offshore plans from Searcher Seismic.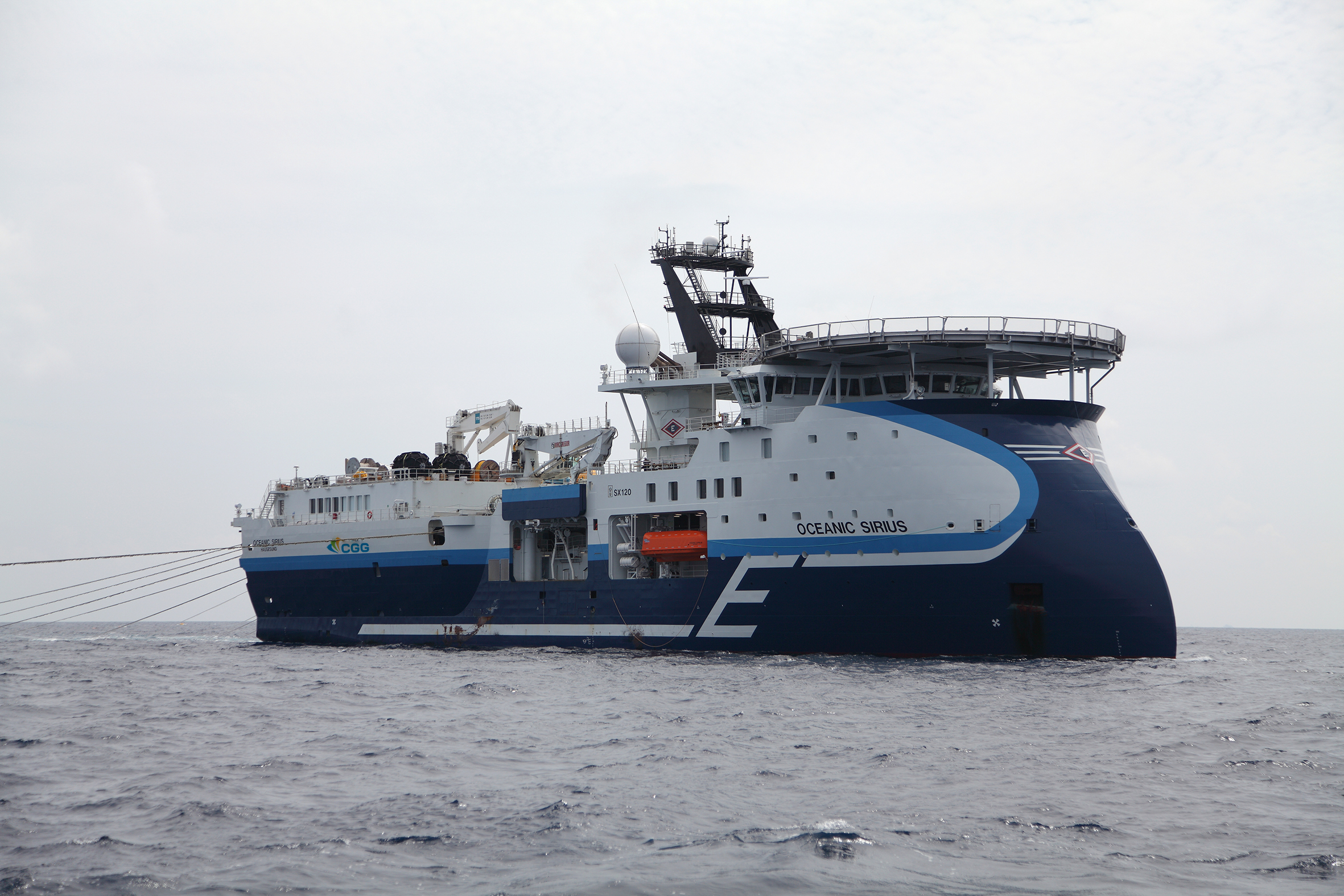 Offshore
Opposition is building against Shell's plan for a 3D seismic survey of South Africa's southeast coast.