Starsight Energy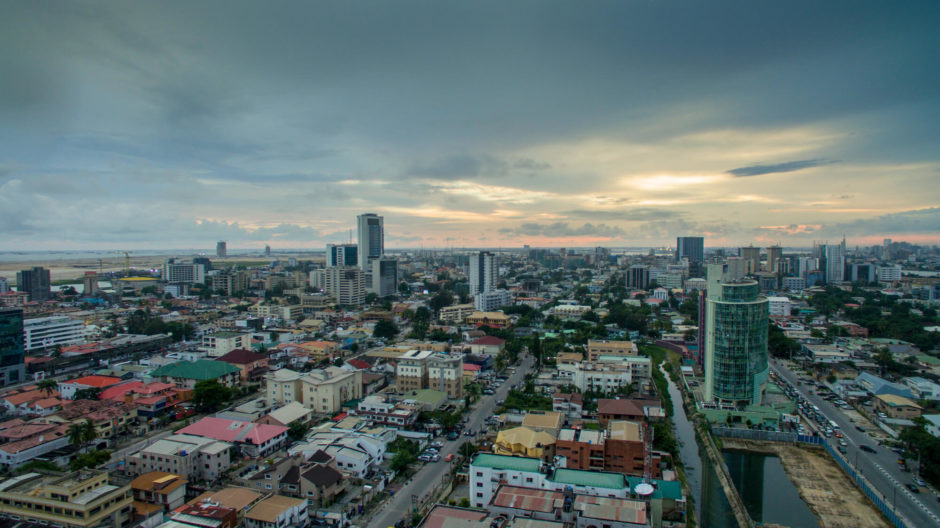 Starsight Energy and SolarAfrica have set out a plan to merge and expand into new areas, particularly Francophone West Africa.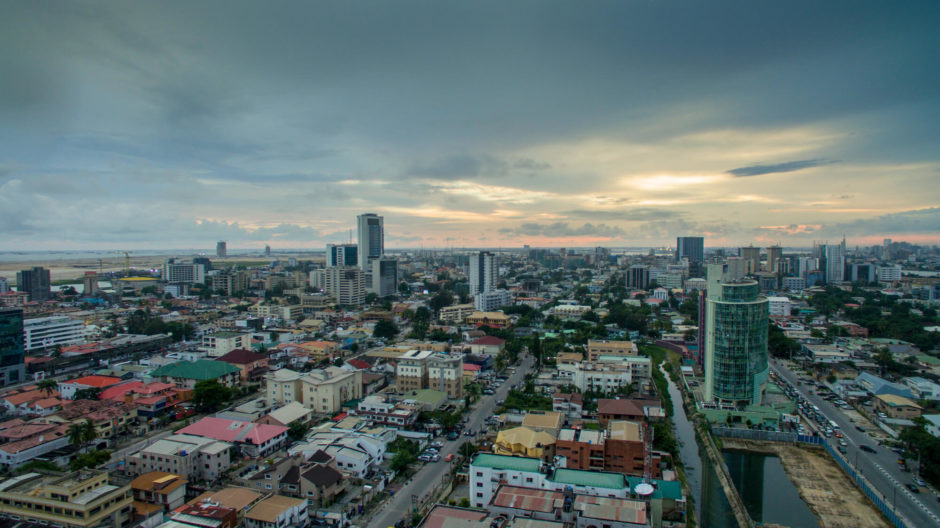 Africa
Solar developer Starsight Energy is expanding from its West Africa roots with a move into East Africa.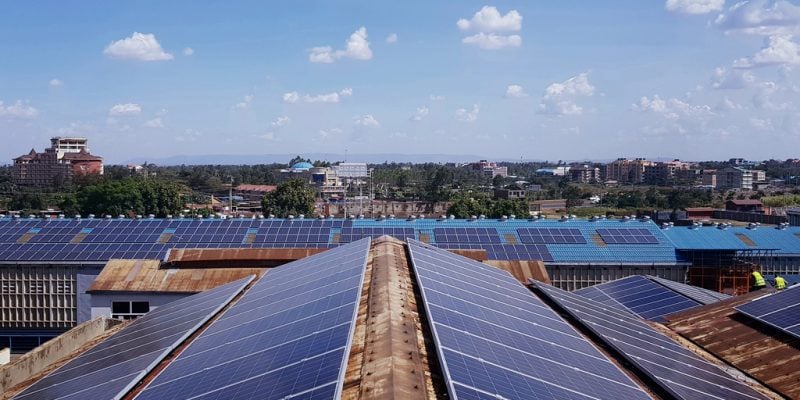 Africa
Nigerian industry is willing and capable to spend money to secure reliable power sources, with solar becoming one increasingly attractive option.