Total Energies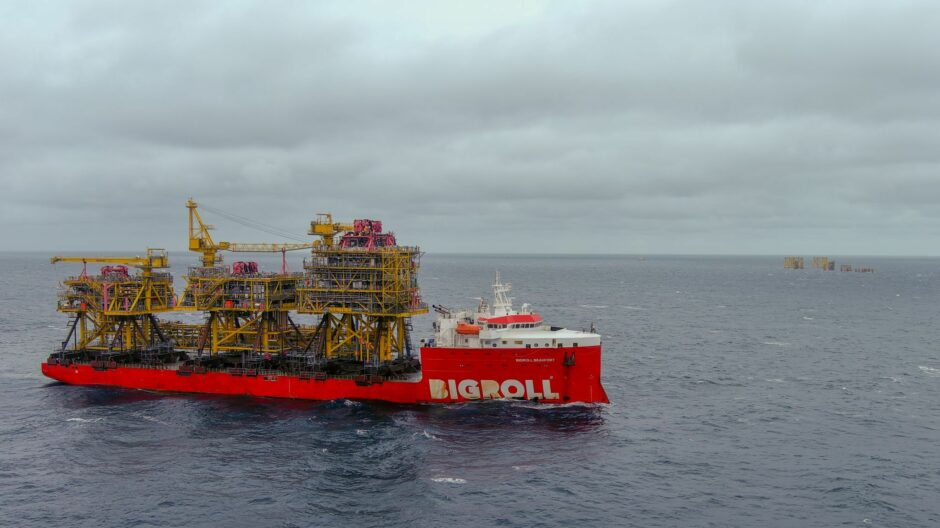 The first set of new topsides for the TotalEnergies Tyra redevelopment in Denmark have completed their 10,000-mile voyage from Singapore.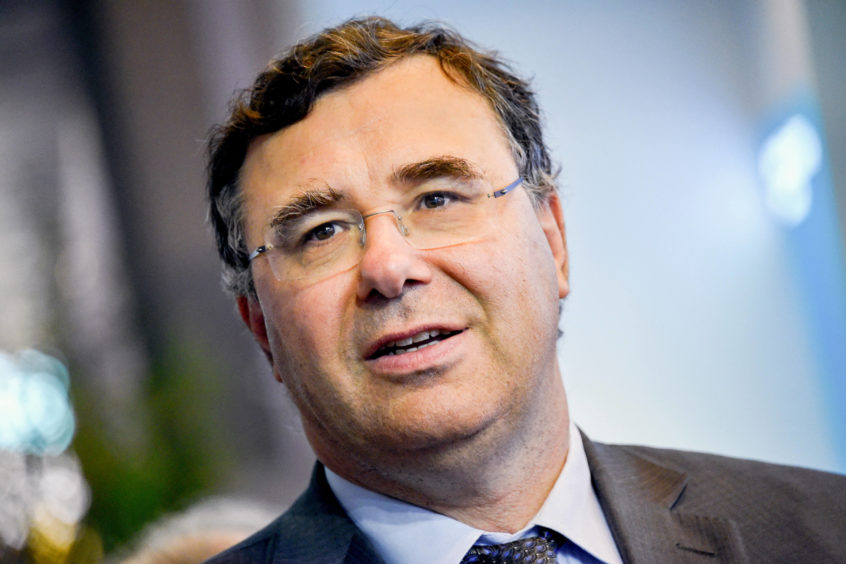 Oil & Gas
The bosses of some of the world's biggest oil companies said crude prices are likely to keep rising because a lack of investment will curtail future supply.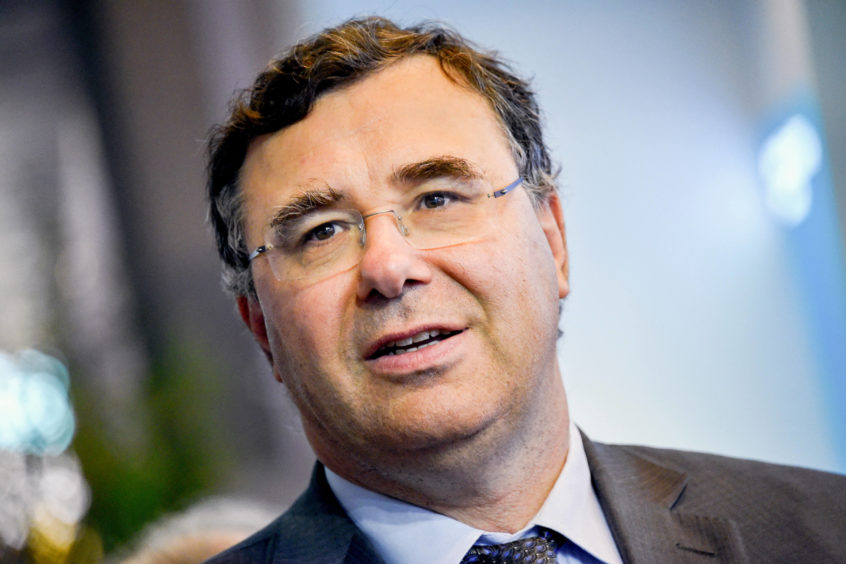 Renewables/Energy Transition
French oil giant Total plans to rebrand as "Total Energies", in a move it said would underline its strategy to become a net zero emissions company.