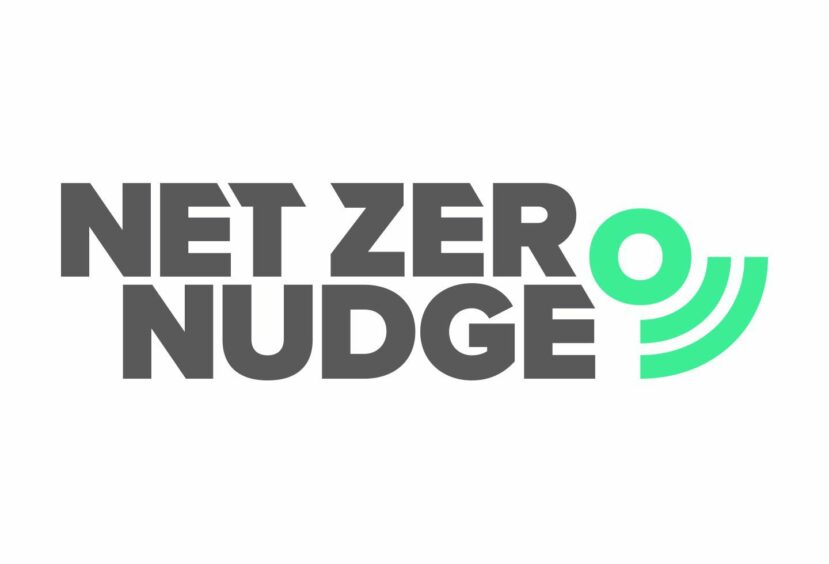 The UK must face up to the challenge of heating housing in low carbon ways, or will fail the legally binding 2050 net zero target. There are three main technologies for decarbonising domestic heating – heat pumps, hydrogen boilers and heat networks.
Talking in the third episode of Net Zero Nudge, EY partner Frances Warburton gave heat pumps the edge. "For 70-80% of consumers, heat pumps are probably going to be a really good technology," she said.
Having recently completed the installation of a heat pump in her own house, Frances said the technology works well but did note some challenges.
"The big thing that struck me was the size of the actual equipment itself," she said. "There's a lot of kit you need in your home to run the heat pump, the heat exchanger, the pressure valves and so on."
There is scope for improvements in how heat pumps can be developed for houses, the EY partner said. "There's a lot of work" to be done in innovation for heat pumps, to make them more efficient and less intrusive.
A recent study done by the Energy Systems Catapult suggests that about 20% of homes are not yet ready for a fully decarbonised heat pump (and would still need a hybrid heat pump that includes a gas boiler). There are still challenges in floor space, in designing domestic energy systems and specific challenges, for instance around those living in a high-rise building.
"Are we going to get enough innovation to get heat pumps working in every single home?" she asked.
The UK will need to pull "every lever" in order to meet its decarbonisation goals, Wales & West Utilities head of net zero Matt Hindle said.
"We need to be thinking about the sort of energy system that we want in the future. We think it needs a multi-vector solution," he said.
"We're going to need both collaboration to deliver the scale and pace of projects that's required, and competition to bring down prices to develop novel technology and to do things we probably can't even imagine with home energy, heating and services," Hindle continued.
One of the areas Wales & West is working on to decarbonise heat is via hydrogen. The company has been involved in some trials on the technology, which aims to replace a traditional boiler with a hydrogen-fuelled boiler.
Wales & West aims to have 300 houses using hydrogen in a test in 2023, rising to 2,000 houses by 2025. The utility is working on blending hydrogen into the existing gas grid.
Hydrogen can play a role in providing heat for consumers, Hindle said. This means "virtually no change for the consumer in terms of the way they use their heating system in the home".
Not everyone agrees there is a role for hydrogen in domestic heating. Octopus Energy director of external affairs Clem Cowton argued on the podcast that heat pumps were a much more straightforward choice.
"There is going to be no role for hydrogen in heating because the physics of the situation simply demand that it won't happen," she said.
The "vast majority" of homes today can install a heat pump at around the same cost as a new gas boiler, Cowton said. "If you have a level playing field, a heat pump is a dramatically cheaper and more energy efficient way of heating a home than a hydrogen boiler."
The future of hydrogen is still a contested topic, but a relatively uncontroversial move will be in improving insulation.
The stalling of government support over the past decade for insulation schemes has had a clear impact on installations. UK housing stock continues to fare worse than European rivals on these grounds.
"Whether you're putting in a heat pump or heat network or planning a hydrogen network, all of those will be lower cost if homes are more energy efficient," said EY's Frances.
Octopus' Clem went on to highlight other areas where the system needed to change. With natural gas still setting the cost of electricity, this is a point ripe for change in order to untangle the different sources of generation. The lower cost of renewable energy will increasingly flow to consumers in terms of lower electricity bills.
To listen to this episode of Net Zero Nudge, click here.
Recommended for you

Confirmed: Aberdeenshire's Acorn CCS selected for funding by UK Government