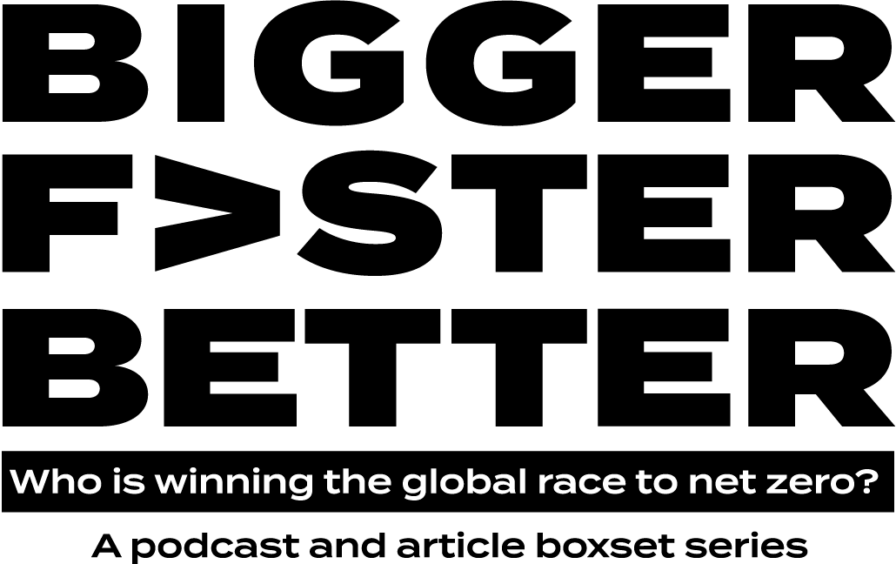 The UK's offshore wind plans tend to hog the limelight, but onshore wind can also play a part in achieving the net zero goal of 2050.
Onshore wind had been on an upwards trajectory until 2015, when the government changed the rules and gave more powers to communities. As a result, in England and Wales, progress has been slow in the subsequent years.
There is some new political support for change, though, driven not least by the energy crisis linked to Russia's invasion of Ukraine.
One of the early challenges for Prime Minister Rishi Sunak came in November when a consortium of Conservative MPs – including the other two prime ministers that served in 2022 – came out in favour of relaxing the rules.
Despite these changes, there remains an ambivalence in government over this support. While England and Wales have been challenging, Scotland has been much more welcoming.
SSE director for onshore renewables Finlay McCutcheon, speaking on the recent episode of the Bigger Faster Better podcast said the policy environment in Scotland was more welcoming, highlighting the role of communities.
"We definitely see local support for onshore wind because communities, particularly in rural areas, have seen the benefit of what is now millions of pounds of community benefits from the industry."
England, given its population density, will always pose greater challenges in terms of finding space for turbines and bringing local communities along, he said.
Industry polling does demonstrate higher levels of support for new onshore wind construction, though. A recent poll showed 79% of people supporting such developments, while only 4% oppose it.
Political support
"If the overall aim is to deliver net zero at the lowest cost to the consumer, why wouldn't you be using onshore wind more than we currently are?" asked Womble Bond Dickinson partner Chris Towner, speaking on the podcast.
This political uncertainty extends into the windfall tax. Towner said these were designed to provide allowances to offset capital expenditure for North Sea oil and gas projects.
"You might actually see relatively low amounts of windfall tax being paid by some of the large North Sea developers," he said. There are no such allowances for electricity generators, who also face these windfall taxes.
This brings to the fore questions around the competition for investment, between fossil fuels and renewables.
The events of 2022 served as a dramatic reminder of how exposed Europe is to imported energy, McCutcheon said. "The case for indigenous energy has increased very significantly."
The anti-onshore renewables movement in England in particular has been "extreme", he continued, and lagging wider European support for renewables.
Grid connections
Building generation closer to demand is an attractive proposition as it avoids much of the challenge around building new grid connections. An offshore wind farm in the North Sea may require 25% of its budget to go on grid costs, Towner said.
Furthermore, while there is less community disquiet over offshore wind turbines, there are challenges around the onshore infrastructure required to support these.
As such, offshore wind does not stand up as a panacea to the UK's energy challenges. "Onshore wind is clearly a firmly established technology these days and so therefore should be more investable."
McCutcheon agreed that while offshore wind developments may take 10 years – or more – onshore projects would move much faster.
To listen to the episode, please follow this link.
Recommended for you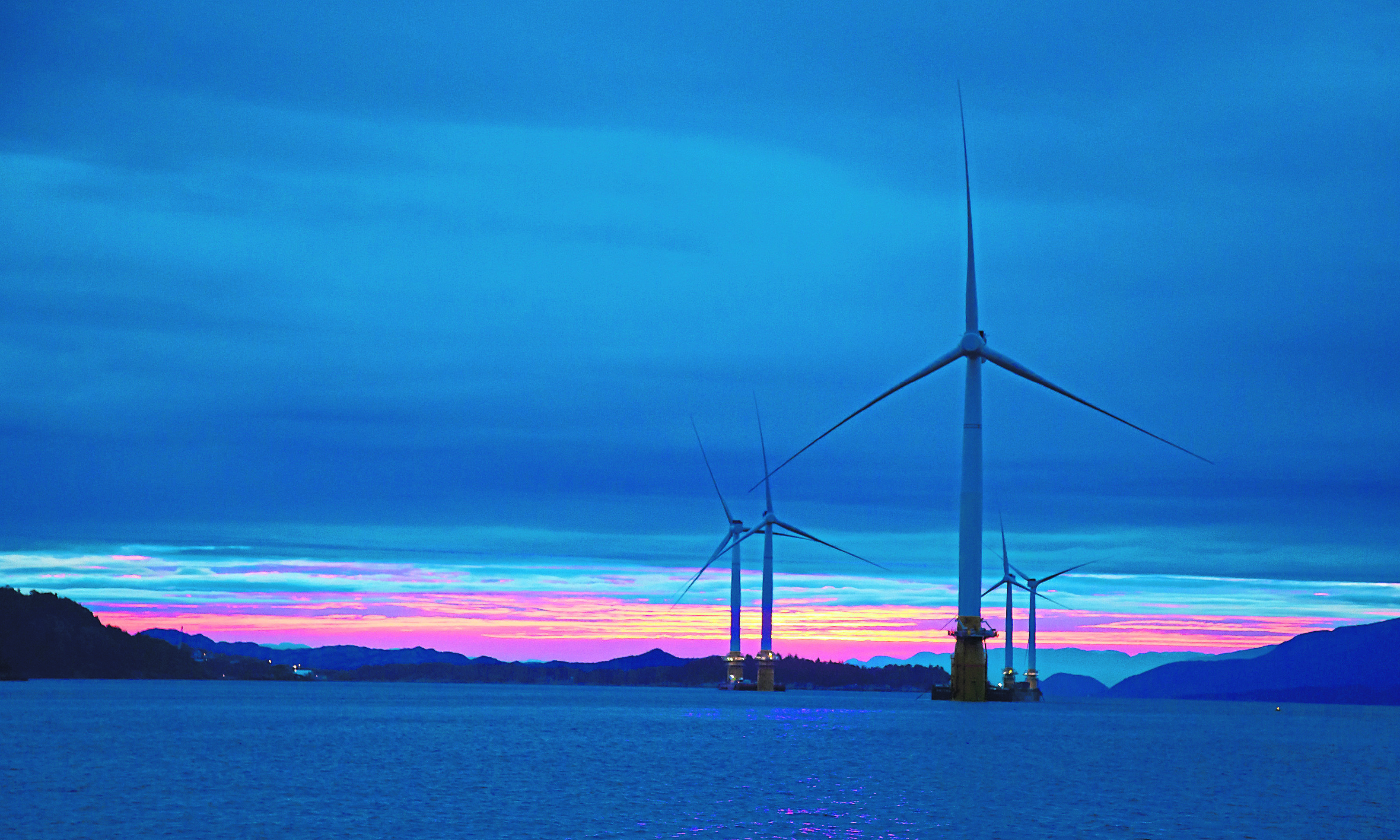 More to be done in the race to be Bigger Faster Better