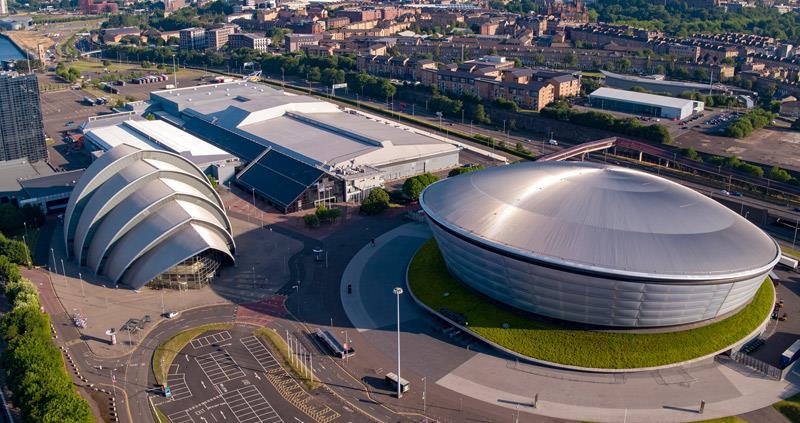 North Sea heavy hitters have raised the virtual curtain on COP26 ahead of the landmark conference getting underway in Scotland next week.
Hundreds of people joined the second edition of Energy Voice's Energy Transition Idea Exchange (ETIDEX) event, which ran online throughout the course of Thursday.
The world's eyes will be on Glasgow next week as the United Nations' flagship COP26 conference is held in the city.
It has been touted as the most important climate summit since COP21 in 2015, which yielded the Paris Agreement.
To mark this historic event, ETIDEX brought together some of the energy industry's biggest players to discuss the challenges and opportunities presented by the move to a low carbon economy
The opening session, which was viewed by about 300 people, featured former oil and gas tycoon, turned energy transition champion Sir Ian Wood, as well as representatives from SSE Thermal, Baker Hughes, Petrofac and Womble Bond Dickinson.
An 'engine room' of ideas
It was kicked off by a keynote speech from Scottish Secretary Alister Jack, who described ETIDEX as an "engine room" of ideas.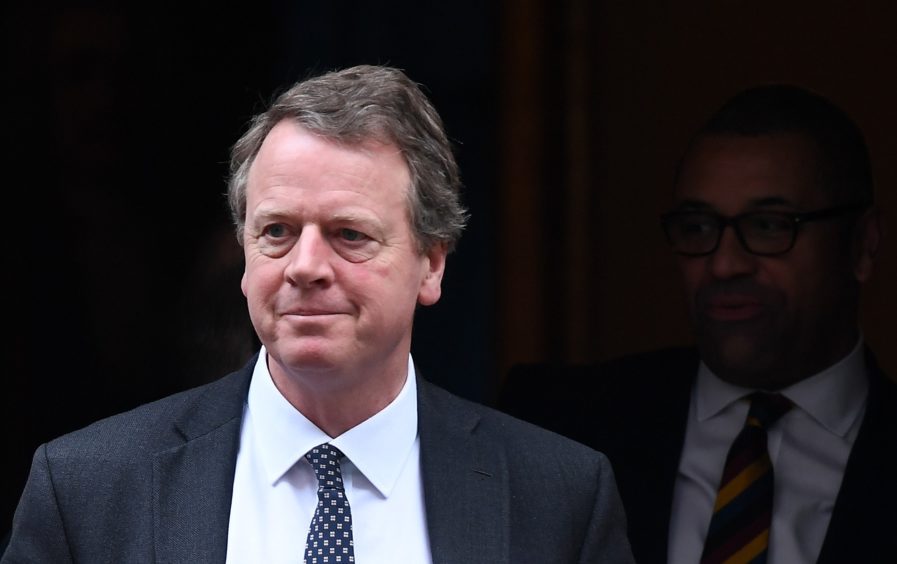 He said: "It's almost impossible to overstate the importance of energy transition for the world today, and for the generations to come.
"We're in the foothills of what I believe will, in time, be seen as a revolution in energy, and you are the pioneers, the trail blazers, who will lead us on to new heights.
"Time is pressing and the states could not be higher as we search for solutions to the global climate climate crisis. But this is no time for despondency, quite the opposite."
He added: "Britain headed the first industrial revolution, which changed the world, and we have a leading role in this latest epoch making green revolution."
Oil and gas and COP26
The oil and gas industry and its role in the energy transition has been a contentious issue in the run up to COP26.
There were fears the UK Government was considering drawing a line under new North Sea production, and just this week, Nicola Sturgeon said Holyrood no longer supports 'unlimited' oil and gas recovery.
On whether the First Minister's comments mean the North Sea industry's aim of Maximising Economic Recovery (MER) is dead in the water, Sir Ian said it "clearly is not".
He said: "There's a complete misunderstanding here. Climate change is extraordinarily important and we're all doing everything we possibly can to accelerate the development of alternatives to hydrocarbons.
"But, the fact is that right now, if we go full blast on renewables, we could get to 75% of the UK's requirements by 2050 – we'd still be 25% short.
"There's absolutely no point at all in saying lets stop oil and gas – it doesn't make sense. We'd then be importing large quantities of oil and gas. I really hope common sense will prevail."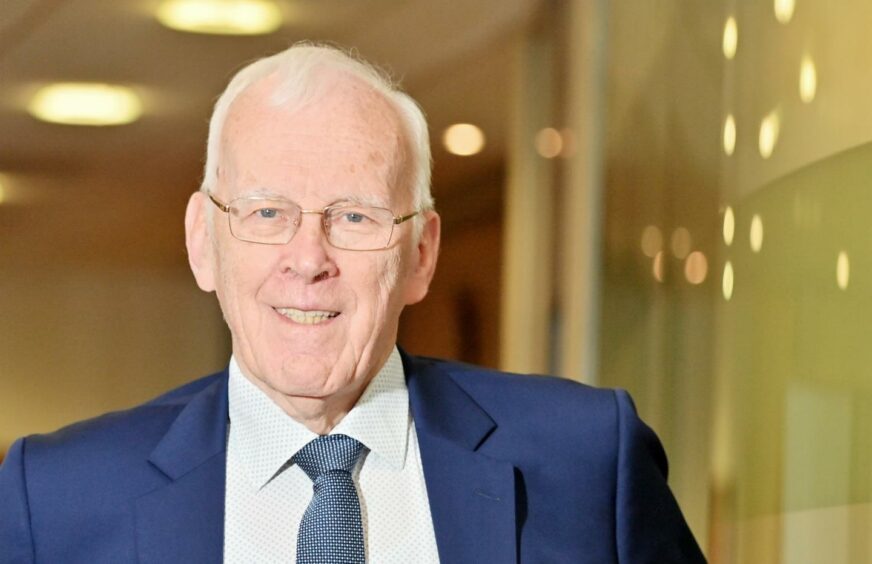 The Scottish Cluster
Sir Ian also underlined the need for UK Government to provide support to the Scottish Cluster carbon capture and storage bid.
That's despite ministers not choosing the scheme, which includes the Acorn project, as one of two to be up and running by the mid-2020s.
Sir Ian, a huge proponent for the Scottish Cluster, said: "We cannot afford to lose ground now in carbon capture. What we've said is just make it a third choice – there's a lot of good reasons for that.
"That ball is not lost yet, there's a lot of further discussion to be held."
Richard Cockburn, partner and head of energy sector at Womble Bond Dickinson, described the UK Government's decision to snub Acorn as a "genuine shock".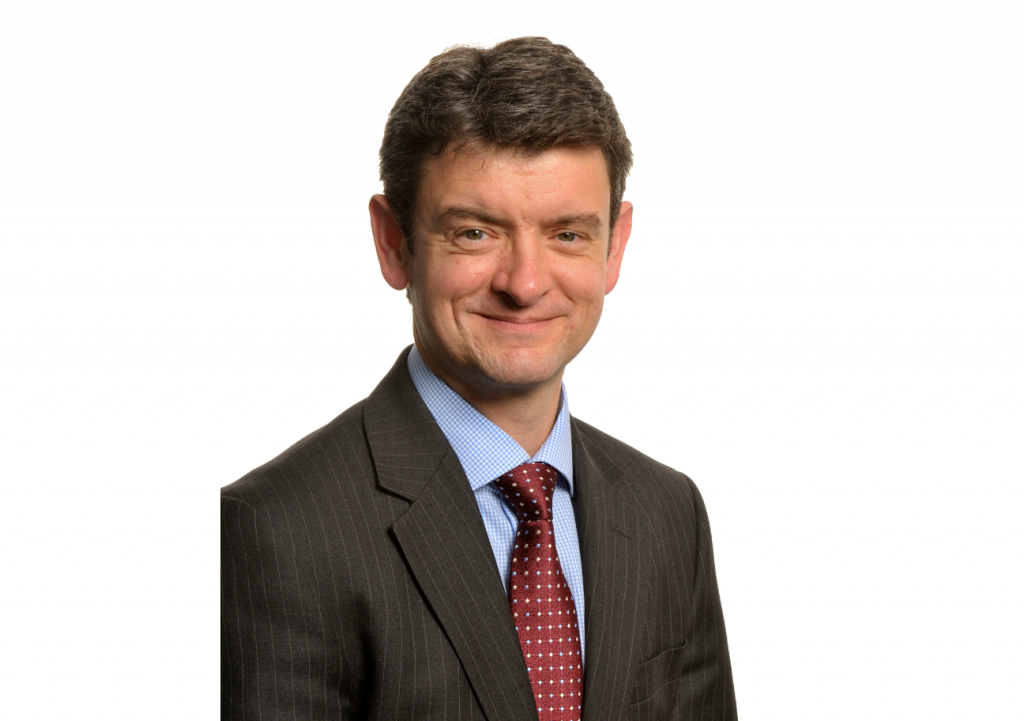 He said: "There were rumours that the Government might have gone for three instead of two clusters to it's disappointing, particularly because it would have helped decarbonise quickly a lot of the industry roundabout the Central Belt.
"But I'm pretty confident that will happen rapidly, and that's because it has to happen rapidly. If you look at the global situation, the International Energy Agency has said that, no matter which scenario you look at, by 2050, we need to be capturing 10 billion tonnes of CO2 every year."
CCS
The two successful CCS bids were HyNEt and the East Coast Cluster, both of which are in England.
SSE Thermal has a hand in the latter through its involvement in the Zero Carbon Humber (ZCH) Partnership.
Helen Sanders, head of corporate affairs at the SSE subsidiary, said: "It's great to see that the clusters have been chosen.
"We've seen a lot of progress in the last 18 months to really create a framework to provide investors and developers with confidence to progress with projects within clusters. Both the shared infrastructure and emitter projects.
"Ultimately, all clusters will need to decarbonise to reach the 2050 net zero target."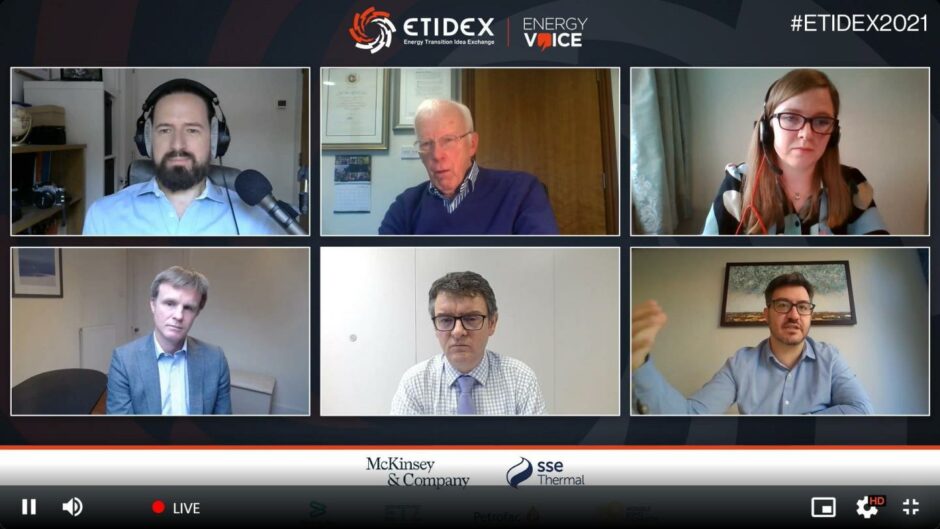 Addressing the gas crisis
Mr Sanders also reflected on the importance low carbon energy "alternatives" in light of the recent gas crisis.
While the UK is "never going to be in control of global gas prices", its "significant advantages" in renewable electricity provide an alternative.
She added: "The UK is a leader in this space and, from an SSE perspective, it really emboldens our approach – renewables plus flexible low carbon backup."
Paramount to developing a stable low carbon energy mix is the scaling up of offshore wind.
The number of turbines in UK waters is on course to skyrocket in the coming years, with a number of developments already in progress and more to come as part of the leasing rounds in England and Scotland.
But Jonathan Carpenter, vice president, new energy services at Petrofac, said offshore wind can't be the only solution.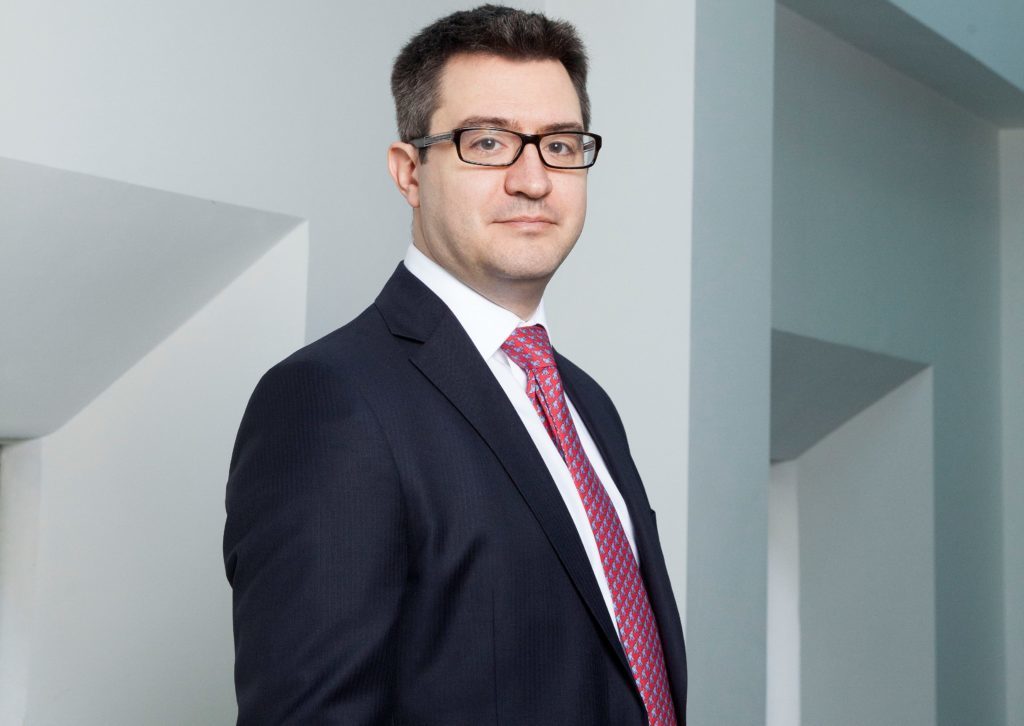 He said: "It's the obvious green power provider, but we cannot forget that offshore wind is fundamentally intermittent – the wind blows more and less on any given day.
"We need a decarbonised gas system behind it to ensure that we've got a stable baseload of power generation. We don't want what's happened in Texas rolling blackouts.
"Renewables are fundamentally the best way to go, but we have to make sure that we've got the whole energy system catered for."
A tussle for space
A range of low carbon technologies will be needed in the future energy mix, but that could create problems of its own.
Concerns have already been raised about CCS and offshore wind stepping on each other's toes, and it's a problem that's already playing out in the North Sea.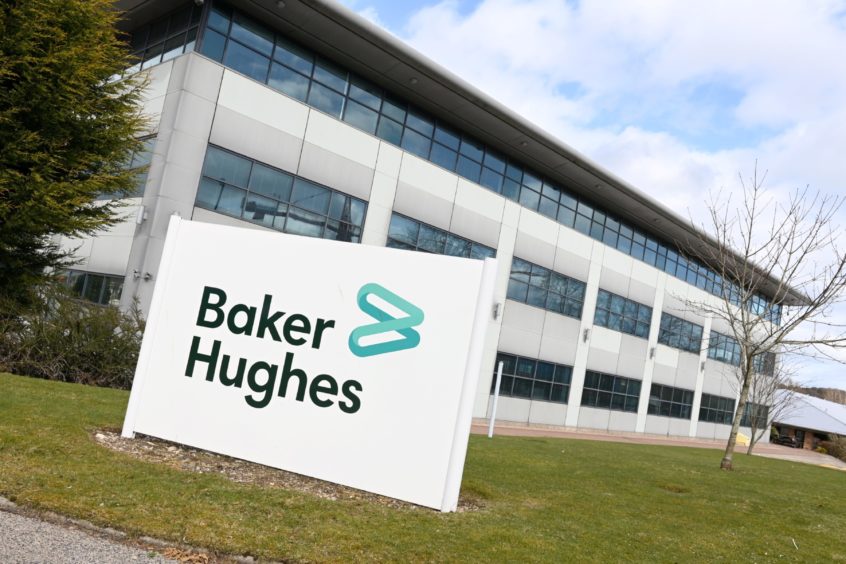 James Richardson, commercial director, UK industrial decarbonisation at Baker Hughes, said: "I think that's going to be an interesting problem. I don't see them as necessarily mutually exclusive. The case that's made news recently is the interference between the wind farm and the East Coast Cluster.
"The oil and gas industry has had a history of finding challenges like that in turning them into an opportunity. There are a lot of skills and expertise that exist that have solved a lot of very similar problems in the past."
Recommended for you

Regulator buoyed by interest in Faroe Islands oil and gas prospects