Mike Sabel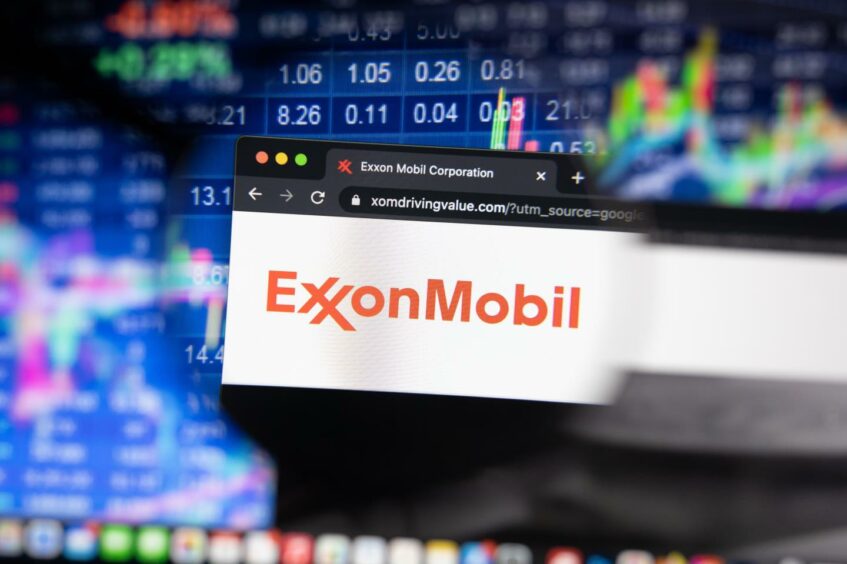 Venture Global LNG has signed up to provide ExxonMobil's Asian unit with 2 million tonnes per year of LNG.

LNG
As European gas prices hit new record highs, US LNG producers are swinging into action on future supply.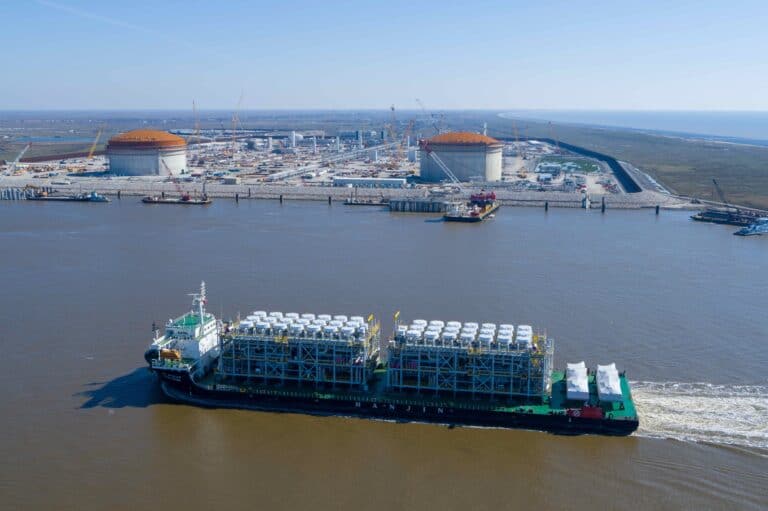 LNG
Venture Global has set out plans to capture 500,000 tonnes per year of carbon at its Calcasieu Pass and Plaquemines LNG projects.