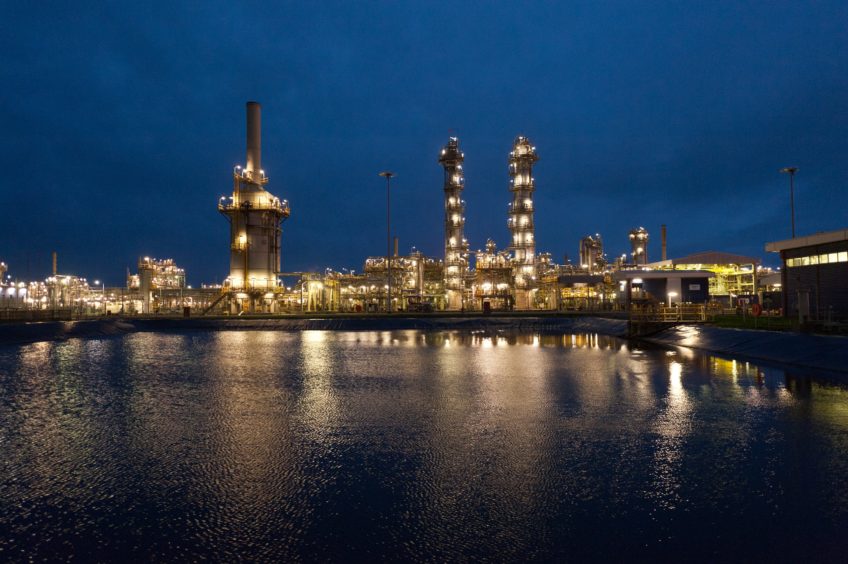 In the last decade, the number of women working at the Shell St Fergus Gas Plant has risen by 50%.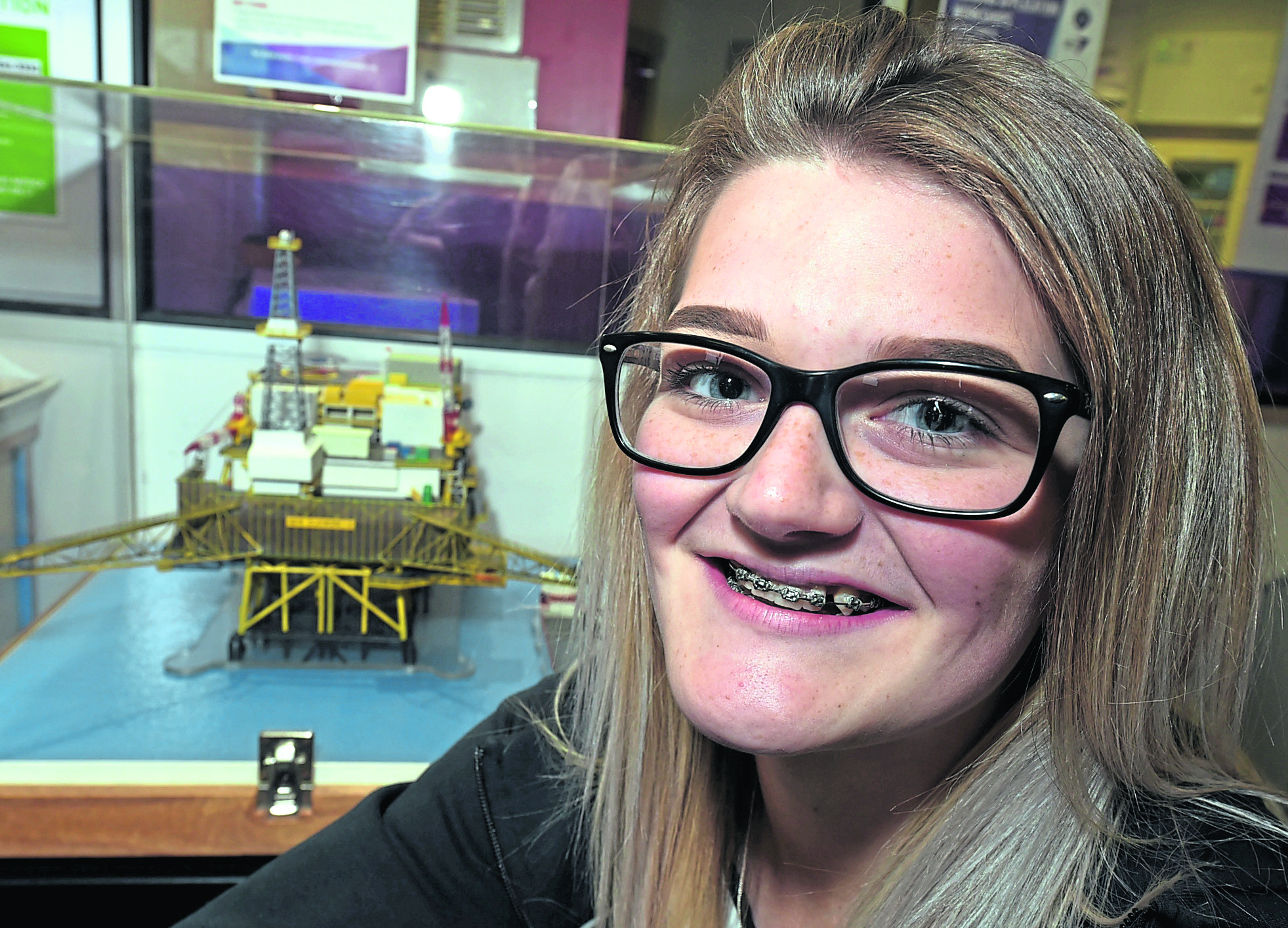 A Tyneside teenager followed in her father's footsteps yesterday by starting her journey from offshore cub to future offshore tiger.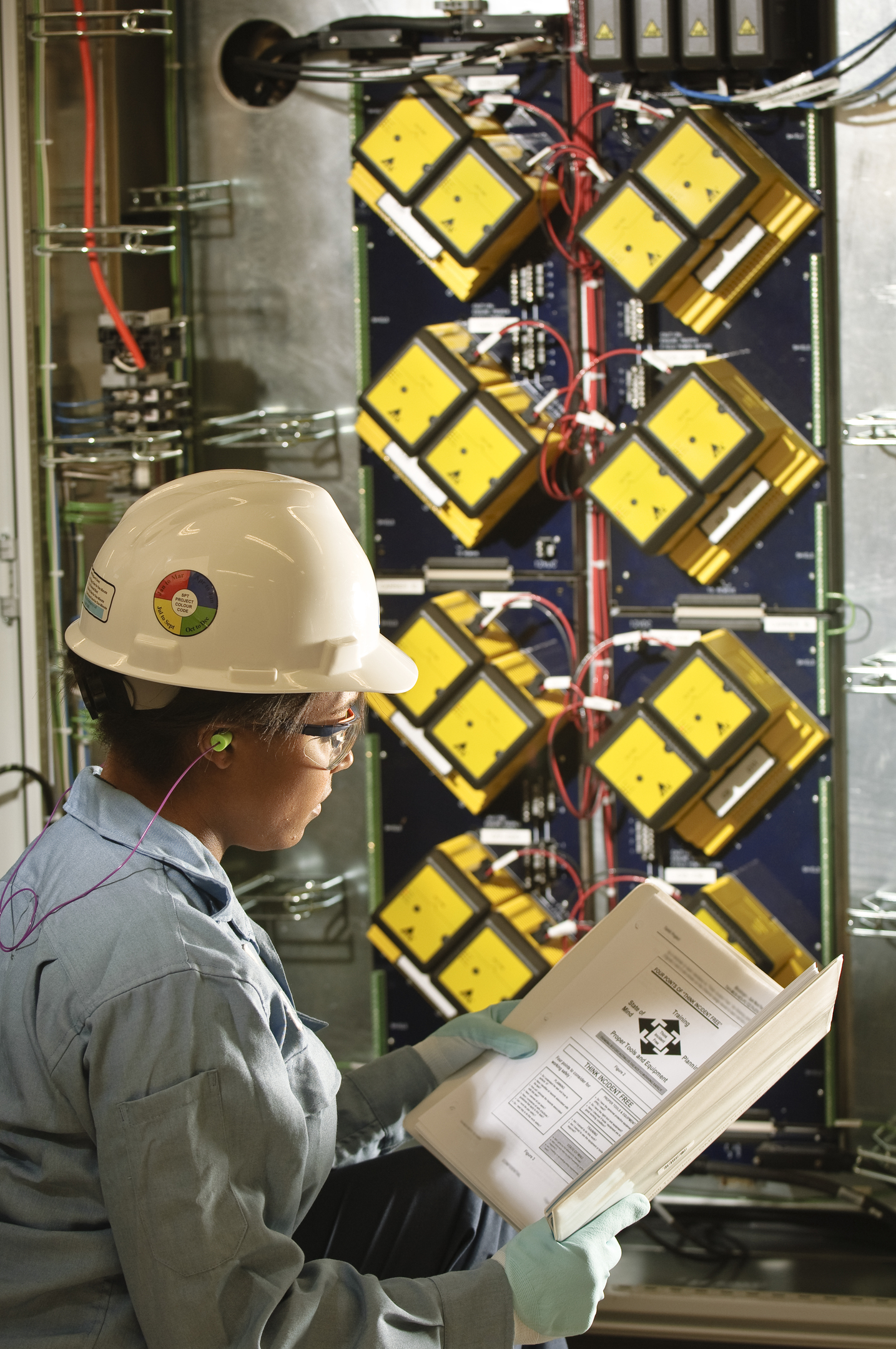 A college has announced its biggest ever intake of young women who want to study engineering.