Henry Hub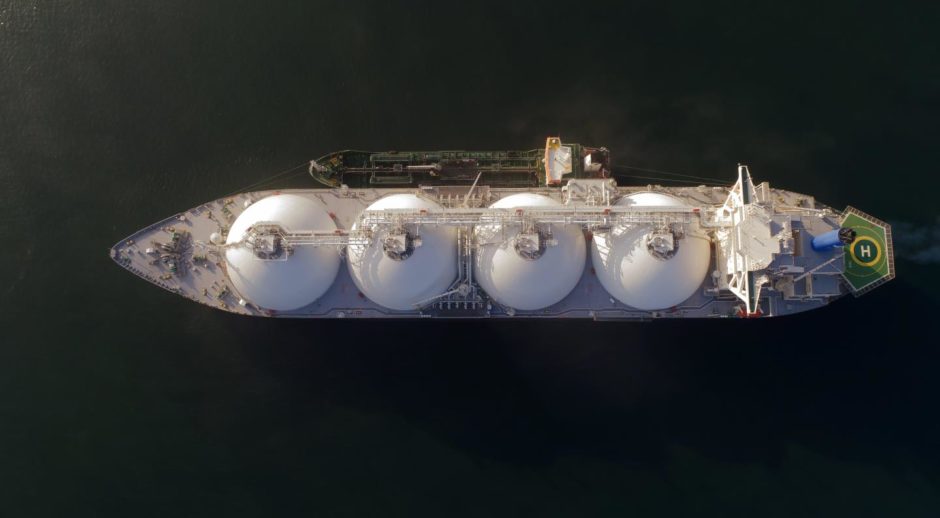 Margin calls stemming from the gas market have not pushed Gunvor to the brink, the trader said.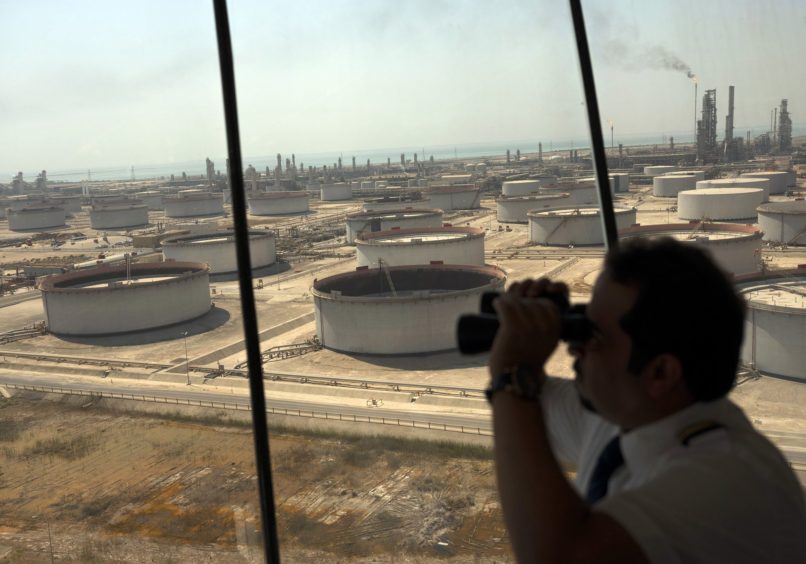 Oil & Gas
The world's energy consumption will change "profoundly" if it is to meet the Paris Agreement goals, Wood Mackenzie has said in a new report.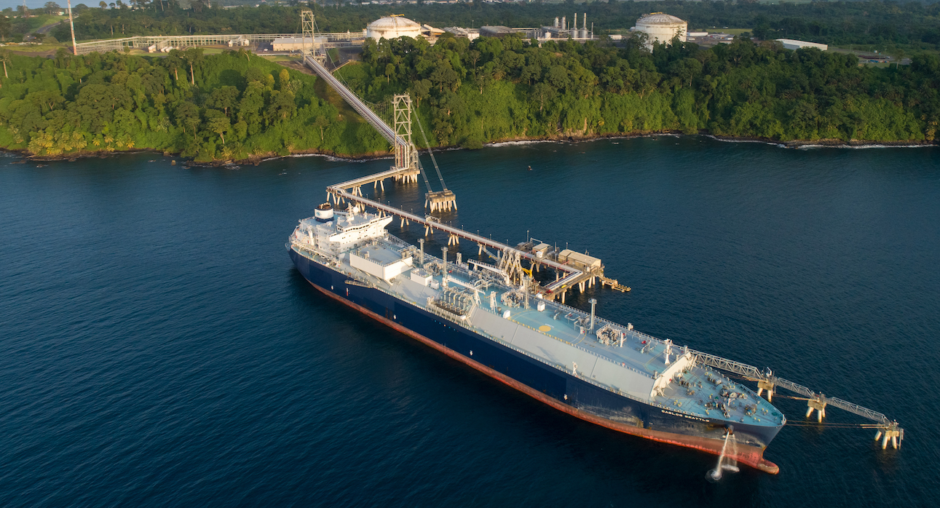 Oil & Gas
The impact of coronavirus has not been felt as strongly by the gas industry as oil, Rystad Energy's CEO Jarand Rystad has said, although increasing LNG production seems set to keep prices under pressure this year.