North sea drilling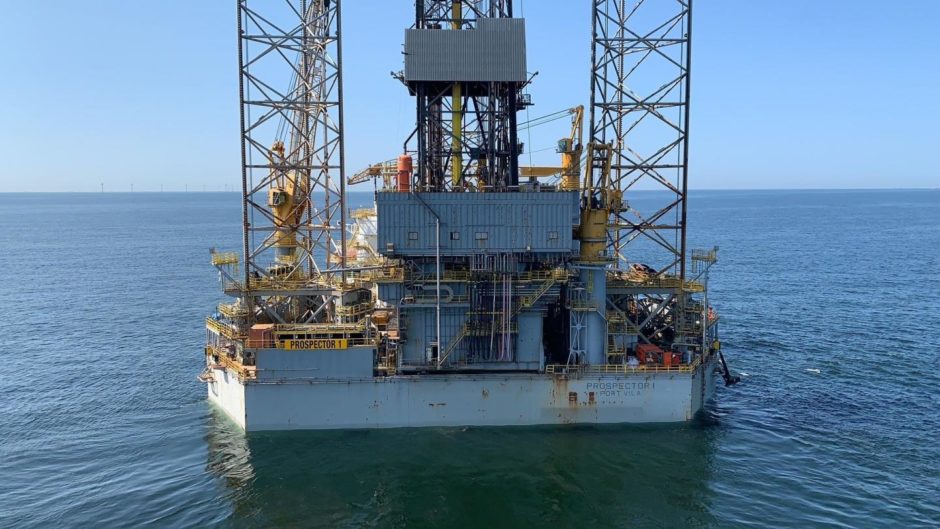 London-headquartered energy sector firm Kistos has kicked off its drilling campaign for 2021.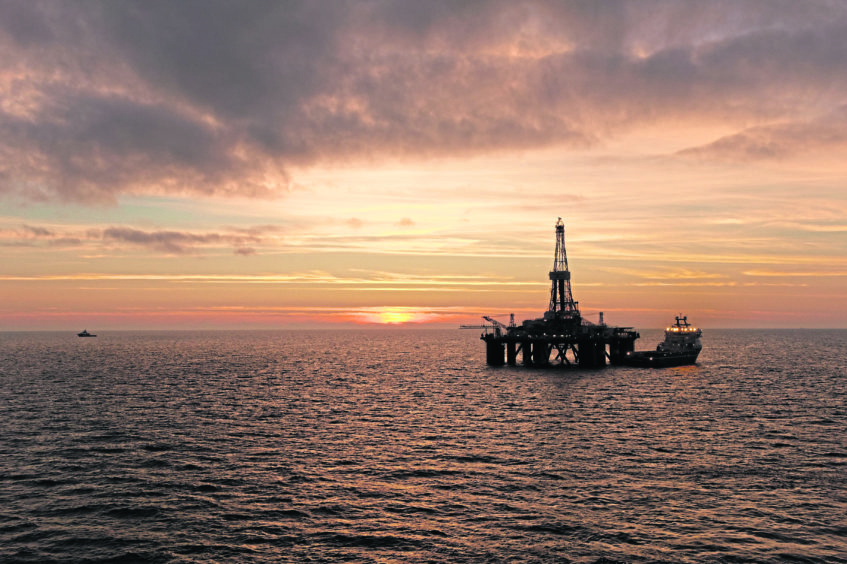 Coronavirus
A North Sea trade union boss has warned the oil industry is "teetering on the brink" due to a lack of activity and investment in the basin.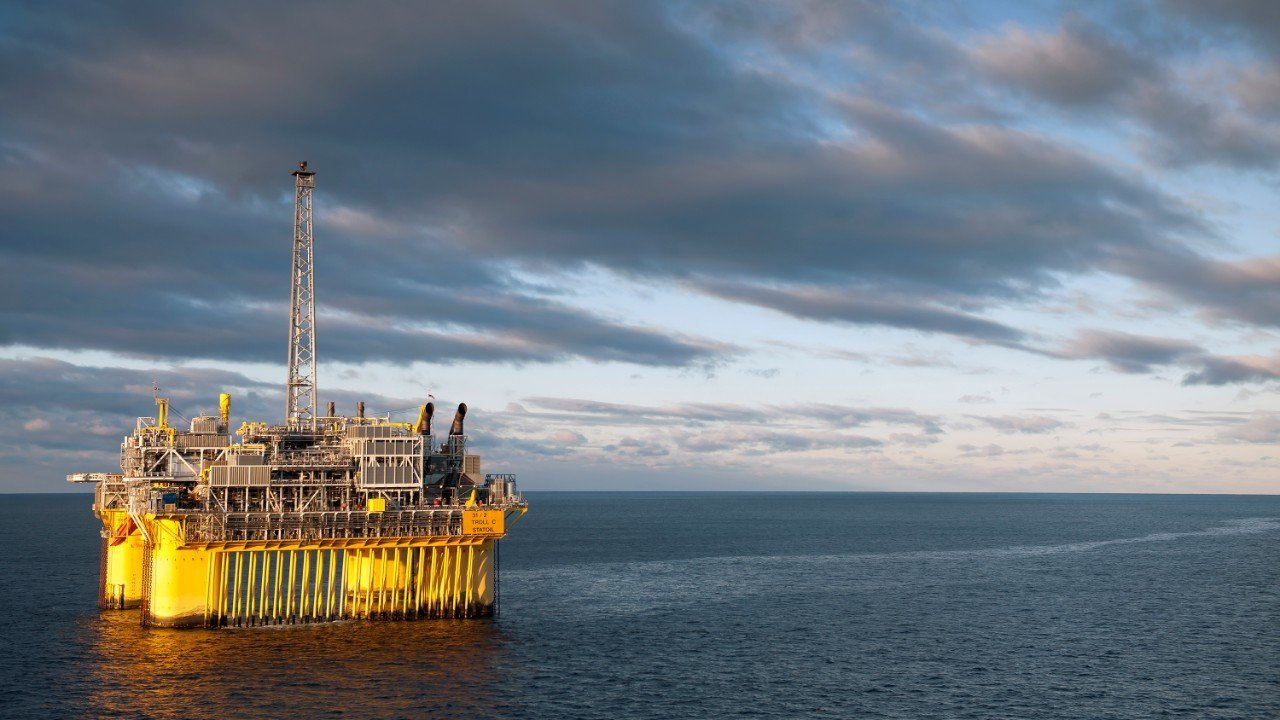 North Sea
Market research company Westwood predicts a shift to gas as performance continues to grow within the UK North Sea.