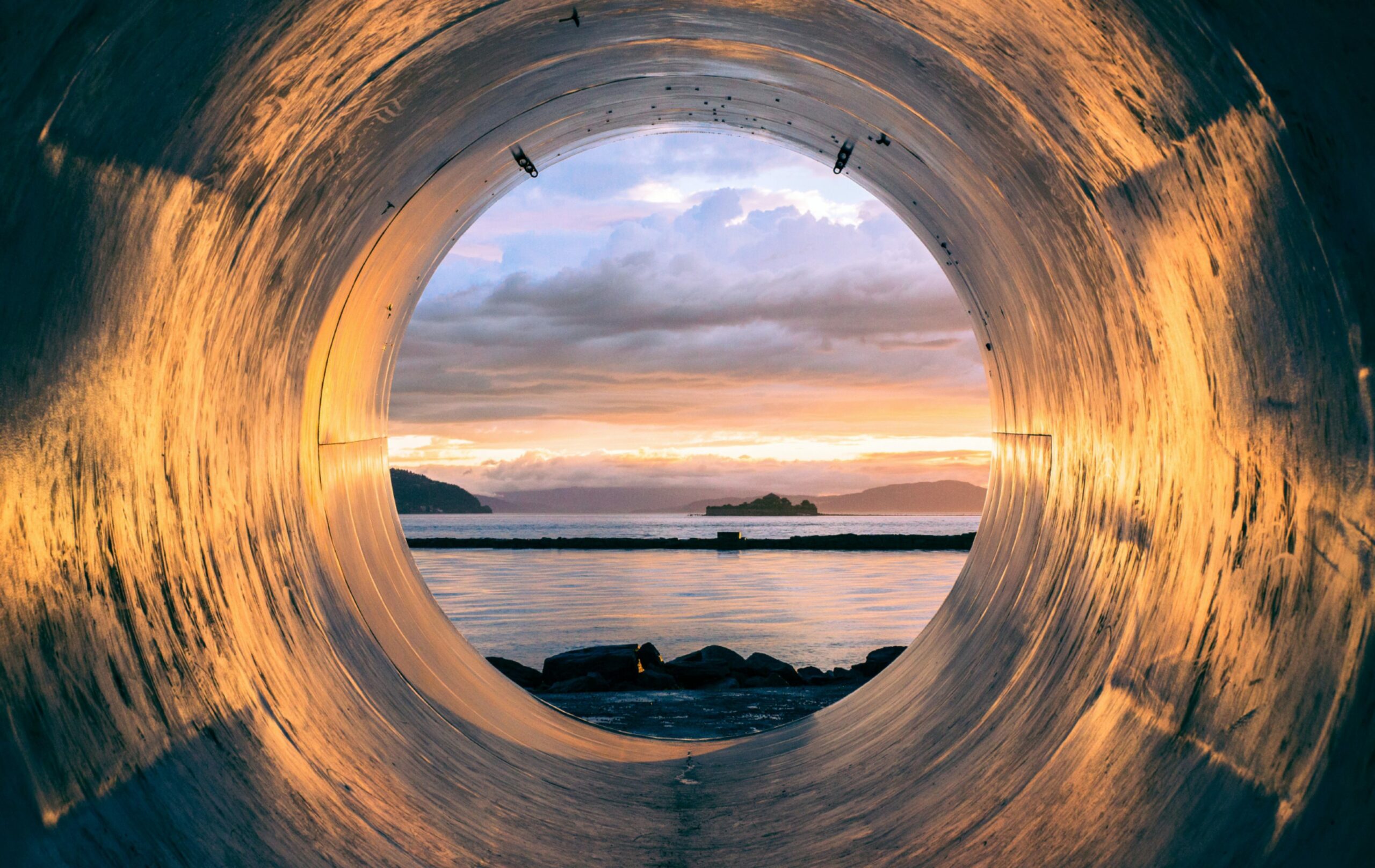 Over the course of eight episodes we have talked a lot about the current state of the energy storage market; our penultimate episode looks at where we are going, considering what the future of the sector might look like?
With a net zero 2050 as the guiding star for nearly all policy and energy decisions, how much storage will we need to get there? Where should it be deployed? What stands in the way? And what new technologies and developments might change the speed of that journey.
Joining content editor Andrew Dykes gazing into the crystal ball are BDO managing director John Strowger and Alexa Capital co-founder and fellow energy podcaster Gerard Reid.
Mr Reid makes the point that – to a certain extent – the future is already here, brought on by changes in the market.
While energy storage has been in electricity system for 100+ years, increased volatility in the market – ie more mismatches between supply and demand of electricity – have led to great value placed in flexibility.
"So what's happening is people are using batteries. That's really the big change in the market in the last few years. It's not that the system needs batteries, it's actually that there's an economic case for batteries that wasn't there before," he points out.
As our previous episodes have alluded to, this has led to what he terms a "gold rush" in the battery market as more and more investors look to make returns from various services delivering that flexibility; yet the rush cant last forever.
"The question is what comes after that? It's a different market and the different market is about risk management now," he ventures. Storage deployed by both generators and by consumers as a hedge against the risk of volatility is now set to become commonplace – potentially even a requirement for bankability on some renewables projects.
A similar trend is seen by Mr Strowger, who sees batteries used by manufacturers and heavy industry as a form of "downside protection" against spiking energy costs.
"We've seen a lot more interest in co-location of batteries and in high energy-consuming and manufacturing plants having a generation source on site with a battery next to it to create their own downside hedge," he notes.
"It's slightly cottage industry….but I think over the next 30 years or so I see there being lots of small scale deployments of batteries and other renewables technologies in response to challenges from the central grid."
Mr Reid sees this as indicative of wider forces, with consumers and the market responsible for driving deployment where policy has failed to keep up.
"Energy always goes back to policy," he adds. "And if it's not policy-led, what happens is the individual takes it in their own hands, and that's what's exactly happening today."
Energy is geopolitical
That's not to say these changes are without challenges. Mr Reid points to the threat of dunkelflaute – a days-long period of cloudy conditions with little wind that undermines the bedrock of wind and solar generation.
While converting energy during oversupplied days into useful products such as e-fuels and hydrogen can help address this in part, he notes that "we need to probably think a little bit outside the box" to address system-wide challenges.
"We've been talking about electricity, but actually the bigger challenge for the transition and the next stage is we're going to decarbonize heat. There's three times more energy used for heat," requiring massive amounts of storage to deal with the issue at a national and consumer level.
Energy and its supply chains – and innate ties to geopolitics – are also worth considering.
If the next energy revolution is renewables and next-generation nuclear, he worries that the UK and Europe are already behind the massive efforts in technologies developed and made by China.
"If you don't have solar panels you're in trouble. If you don't have batteries, you can't electrify the automobile. The geopolitics of energy are really critical and the Chinese have known this for many, many years and realised that their biggest weakness as a geopolitical power is [importing energy].
Adds Mr Strowger: "We're going through a once in a lifetime shift in energy and you don't tend to do that with a huge group of different people running in different directions.
"I'd speculate that one of the reasons why China has been quite successful in forming a view and then following a particular path is because it's relatively good at towing from the top.
"These are national issues, global issues, but certainly led at the national stage. There needs to be a joined-up policies to where we're going."
Nevertheless, Mr Reid is confident that its position remains a net positive, but that the UK should be more aware of where new opportunities are.
"The world needs China to be doing what it's doing – but I do think we just need to wake up to the fact that this is an opportunity for us."
Evolution not revolution
The consumer side also represents a frontier in the future of storing energy, not least in combining e-mobility and vehicle to grid (V2G) capabilities with household demand.
"The future is that my heavy demand devices in my home like my heat pump for example, or the electric car – they're going to be connected into the power market," explains Mr Reid.
"I'll also going to have generation in my home….and I'm going to connect this all together and digitalize it and automate it to take me out of the equation. That's really exciting because that's the opportunity to lower the cost for the customer – and that's what the customer wants."
And on technology, Mr Reid is convinced we have most – if not all – the technologies needed for the energy transition already to hand. And while new ventures could supersede current options, it's more likely that we'll see incremental improvements to existing tech.
"There's probably about 600 GWh of lithium-ion batteries produced last year. How many flow batteries were produced last year, 1500 megawatts? Both technologies have been around for 25 years.
"I know where my money is. It's not on flow batteries and it's because of the fact that they had their chance and they've missed it."
Despite the hurdles and challenges identified, it would therefore appear that the future of energy storage is likely to resemble the present – albeit a smarter and more connected one.
"We don't need a revolution in terms of technologies," adds Mr Reid
"If there is a revolution, great – but we don't and we shouldn't hold out for it. What we actually need is regulatory environments that incentivise the building out of these assets."
Listen to Episode 09 of The Megawatt Hour podcast here.
Recommended for you

Xodus sets its sights on offshore wind frontiers