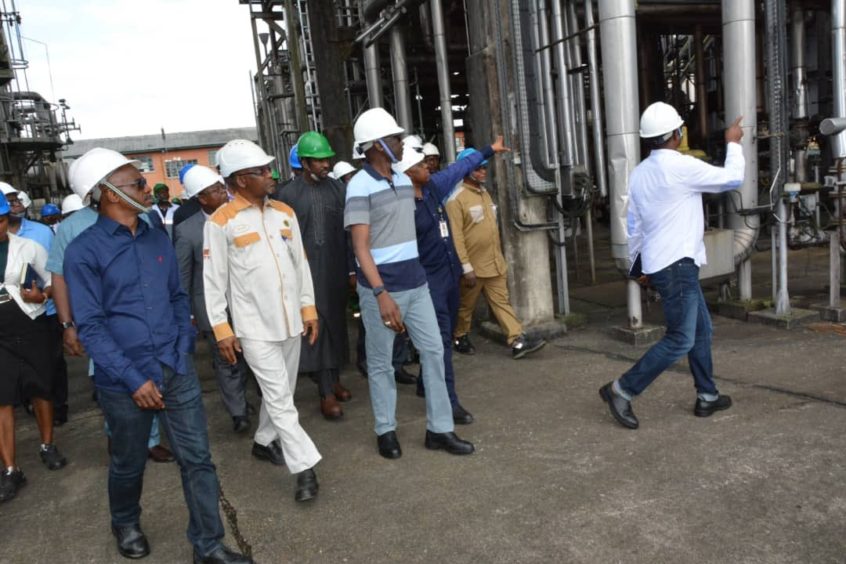 Nigeria's Federal Executive Council (FEC) has approved spending $1.5 billion to rehabilitate the Port Harcourt refinery.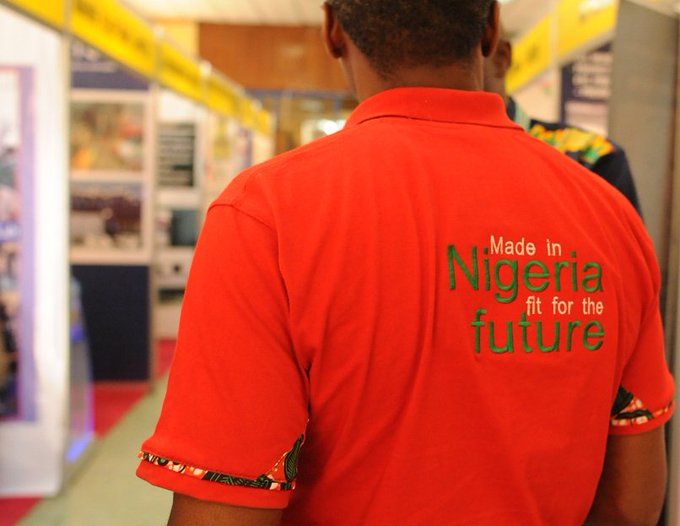 Shell Petroleum Development Co. (SPDC) has sold its 30% stake in OML 17 to TNOG Oil and Gas, for $533 million.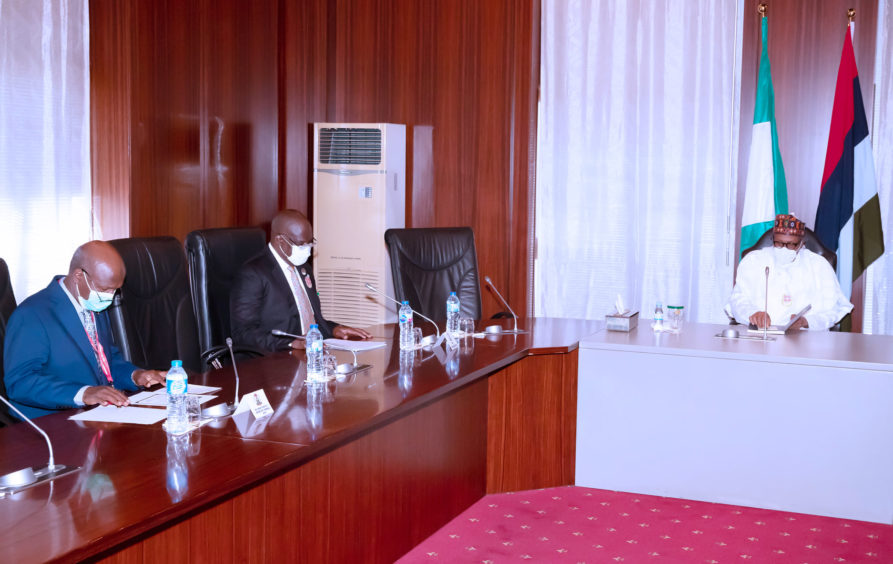 The African Petroleum Producers' Organisation (APPO) may be moving its headquarters to Congo Brazzaville but the African Energy Investment Corp. (AEICORP) will be based in Nigeria's capital, Abuja.