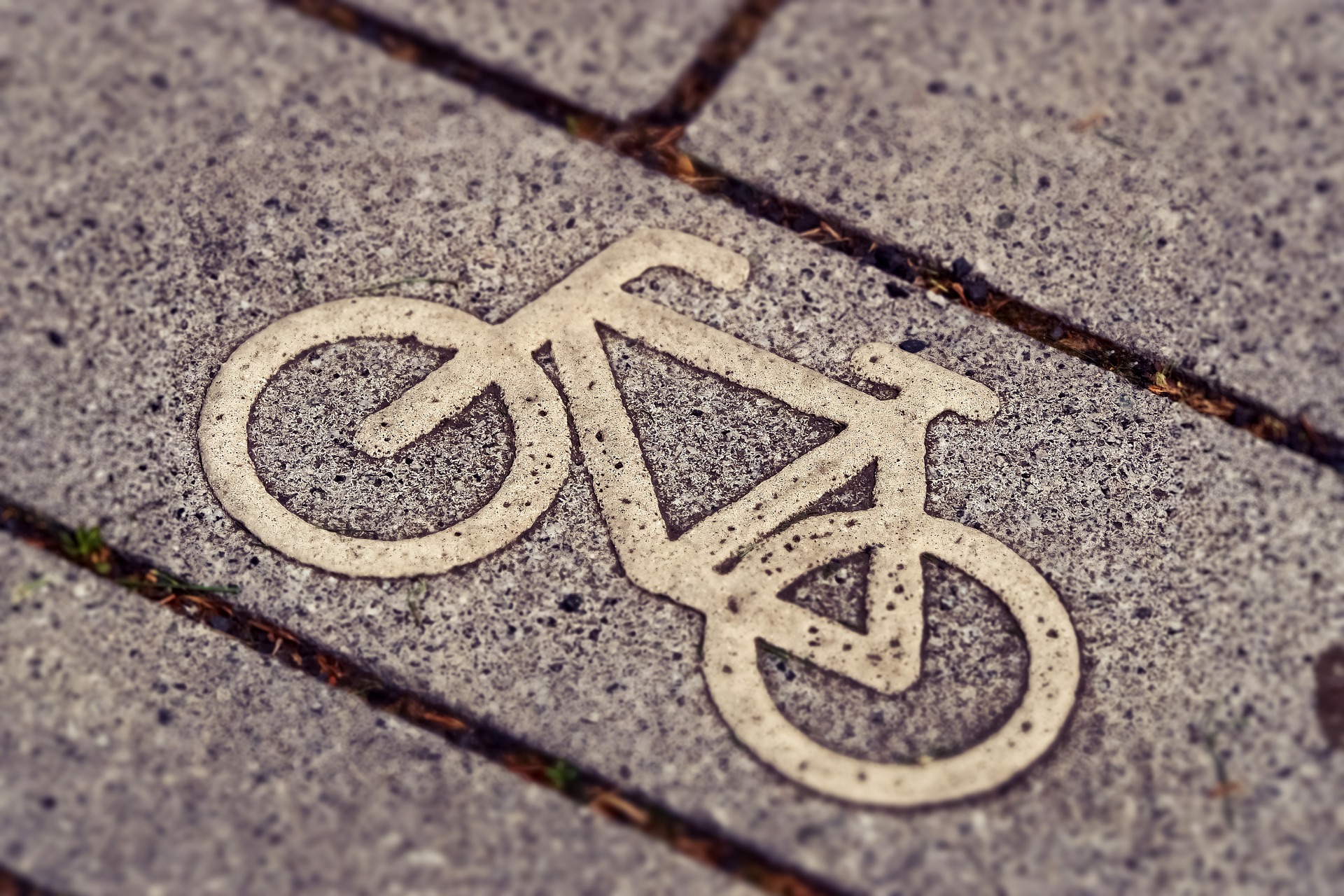 Behavioural changes amongst the public have a key part to play in reaching net zero by 2050.
Although many will be used to walking, cycling or catching the bus to get from A to B, many more will need to transition to "sustainable transport" in order for emissions to get where they need to be.
That is why the UK Government has developed a two-pronged approach – to decarbonise public transport and to roll out measures to help pedestrians and cyclists.
This year the first of 4,000 new, British-built, zero-emission buses, which will become permanent features on our roads, is due to be delivered.
Moreover, Westminster has pledged to invest billions to electrify railway lines, expand train routes around major hubs and make the UK's towns and cities "worthy of Holland" by encouraging people to move around sustainably.
Joining Energy Voice's Africa editor, Ed Reed for this, the fifth instalment of the 10 Point Pod, a series analysing the UK Government's green energy commitments, are EY's Sayeh Ghanbari and Chris Boardman, Olympian and Greater Manchester's cycling and walking commissioner.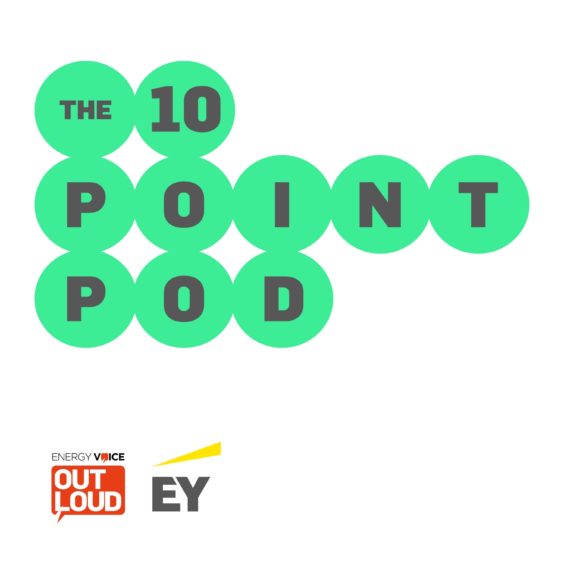 "The disparity between London and the rest of the country is clear"
Numerous issues beyond emissions currently exist with the UK's transport and cycling networks.
As Reed points out, currently two thirds of all rail journeys start or end in London, with residents in the capital embarking on more than double the national average of rail journeys.
Claims of government bias in favour of the city have been a long-term feature of UK politics and it's an "inequality" that needs ironing out if there is to be widespread uptake of sustainable transport.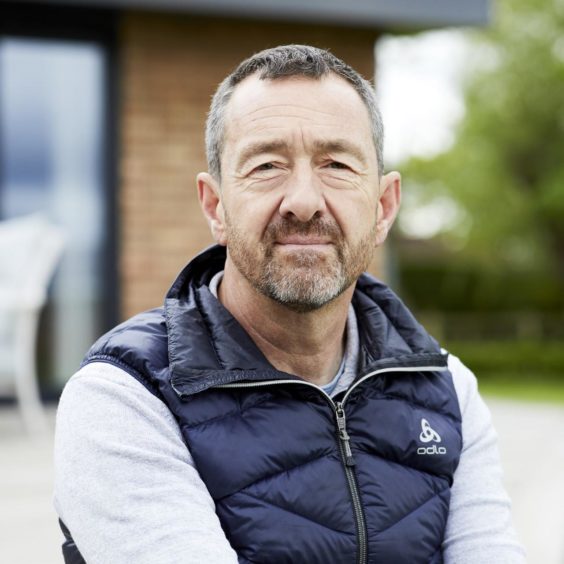 Boardman, who won Britain's first cycling gold medal in 72 years at the Barcelona Olympics in 1992, said: "The disparity between London and the rest of the country is clear and it's now under the microscope.
"Recently, my boss, Andy Burnham, the re-elected mayor of Greater Manchester, said transport is our focus now and I think the future is actually really good at last."
Boardman went onto stress the importance of incentives and the "social sciences" in encouraging people to change their habits.
He pointed to a trip between two regions in the north-west that took an hour and a quarter at a cost of £5.30 – had that journey been in London, it would have taken about 25 minutes and cost "significantly less".
Ghanbari said: "When we talk about having a level economy, it's about equal rights in a way; why is it that the residents of one city have poorer access and more expensive transport?"
"Electric cars are one of our biggest dangers right now"
A significant focus of point five of the Government's plan is encouraging people to move from private to public transport. To prioritise buses over cars.
Public transport is hugely beneficial to the environment, delivering emissions reductions per head, as well as increased fuel efficiency and reduce traffic congestion, according to research.
As a result, Boardman says electric vehicles (EVs) are one of the "biggest dangers" because they give people a reason "not to change".
He added: "It (EV's) doesn't make us more efficient, it doesn't really make us a great deal greener, it doesn't make us any fitter and we're probably going to need more street space for charging points because the majority of the people in the UK don't have off road parking."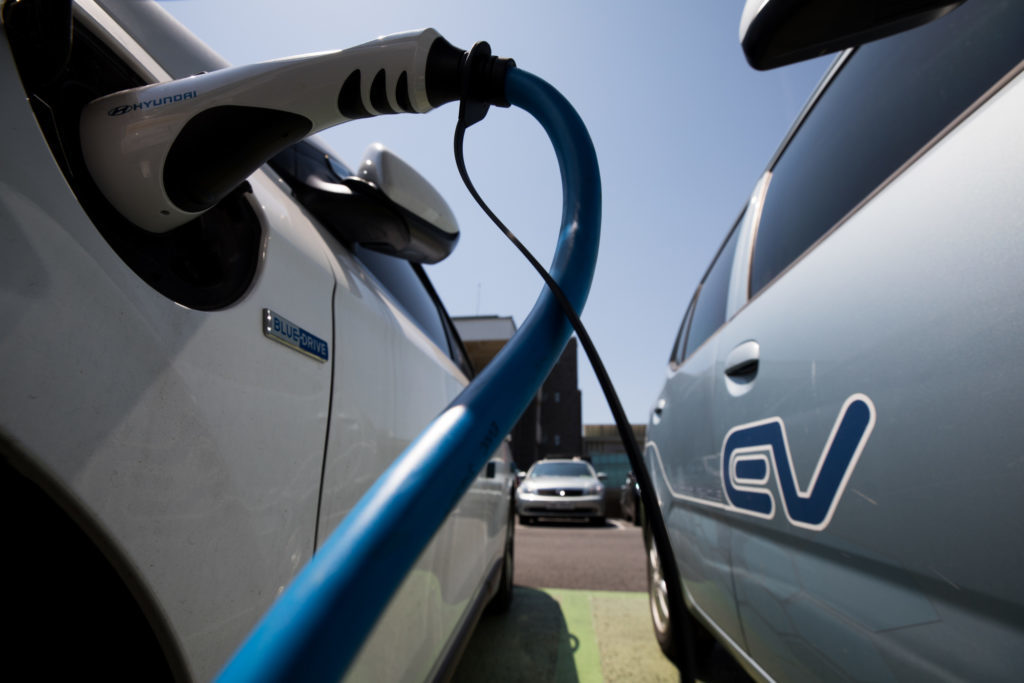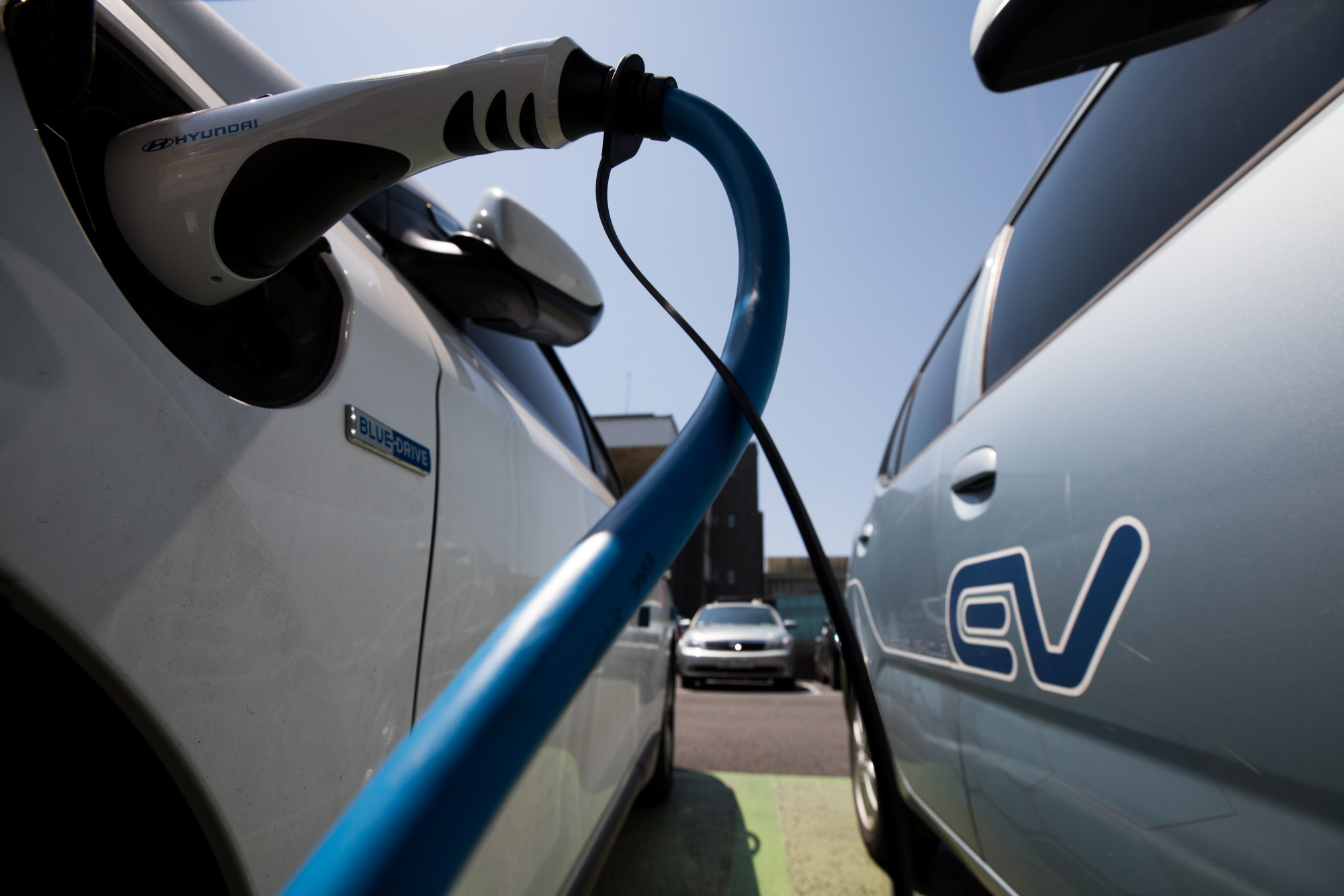 However, Boardman admitted he is a "massive fan" of EVs for green public transport and deliveries, insisting that there is a need for discussions to "change direction" so they can become "part of the solution".
Asked by Reed what can be done to encourage people to ditch the car and pick up a bike or catch the bus, Boardman said it's all about making it "relevant to people".
He said: "There are two standards that we've set for anything we build in Greater Manchester. For cycling, it must be usable and want to be used by a competent 12-year-old. Then everybody you speak to from a politician to a parent to a child understands what that means. We've stuck now to that for four years.
"For walking our standard is it must be usable and want to be used by a parent pushing a double buggy. If you stick to those two proxies, you've covered the disabled, the frail and all the people who are currently driving less than one kilometre to go to the shops because that's the easiest solution for them."
Ghanbari added: "There's a lot of things that can be done from a carrot perspective; making people feel like it is the right thing to do.
"But I really do believe that there is a bit of stick needed as well; we have to make it harder to get into a car. By that I mean closing down roads for private vehicles to be able to rat run, like a lot of the low traffic neighbourhoods are doing.
"I also fundamentally believe that we need to charge people for using public infrastructure, such as roads, for private transport. I don't know if it should be a right to drive your private vehicle wherever you like. We should be quite tough on this."
"You have to connect with people's emotions"
Such a drastic overhaul of cities and towns is going to require a concerted, unified effort of "citizen movements and political will."
And for that, the UK can take inspiration and heart from its neighbours in Europe.
Ghanbari said: "When you look at somewhere like Holland and why it is where it is today, there were key decisions made in the 1970s focussed on changing transport policy.
"There are a few different things that brought that together. A rapid increase in wealth post-war increased car usage, which then led to a significant number of road deaths, a large proportion of which were children.
"The Dutch government then took a step back and proposed a rethink around transport that resulted in safe cycling and walking infrastructure being put in place."
Boardman said: "You have to connect with people's emotions. Once you've done that, they will want to go with you and you can get them to do the things.
"But, if you beat them over the head with logic then it's not going to be popular – that's the stark reality."
He also stressed the need to look beyond conventional ways of calculating prosperity, adding: "Is gross domestic product (GDP) the best way to measure success? Does that get us the best outcome?
"Every year information on the world's happiest and most liveable cities is published. None of them have the highest GDP, but's where people want to be. Shouldn't that be the aim?"
---
A cornerstone principal of much of economic theory is rational behaviour; the idea that people make decisions based on what will provide them with the greatest satisfaction, or utility.
In order to encourage someone to overhaul their way of life, obvious incentives and clear reasoning will be fundamental, perhaps even more so than the money needed to finance it.
Luckily, green public transport, cycling and walking deliver a number of immediate benefits; cheaper travel, better air quality, lower noise pollution and improved public health.
As soon as those positive effects are understood, it will be far easier for people to tell their local authorities to "get on your bike" and rethink their transport systems.
---
EY Insight from Sayeh Ghanbari
The Government's 10 point plan for a greener economy is ambitious and necessary. It is also an opportunity to think beyond cutting emissions, towards positive, balanced and sustainable lives for all citizens.
Green transport, cycling and walking is just that; the opportunity for our city leaders to rapidly decarbonise travel, make effective use of limited space and create healthy, liveable neighbourhoods.
Cities are and increasingly will compete with each other for investment and talent, a trend that is only increasing with more remote working. Effective transport is one of the top 3 requirements for investors today; the importance of this to be sustainable and include safe and accessible walking and cycling options is only going to increase as citizens are becoming more eco-conscious.
---
Up next, its time to pack your bags and fetch your passport as the 10 Point Pod moves onto point six  – jet zero and green ships – when the special guest will be Jacob Sterling, head of decarbonisation development & business development at A.P. Moller-Maersk.
Subscribe for free to the 10 Point Pod series and listen to the green public transport episode in full.
Catch up with last month's electric vehicles chat, featuring TV star Robert Llewellyn, here.